https://www.theadvocate.com/new_orle...f2612946a.html

In Danish tourist's killing near New Orleans East hotel, woman booked with murder
Updated May 23, 2019 at 12:04 pm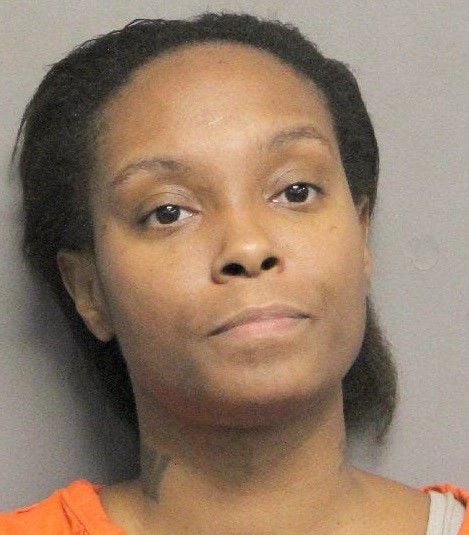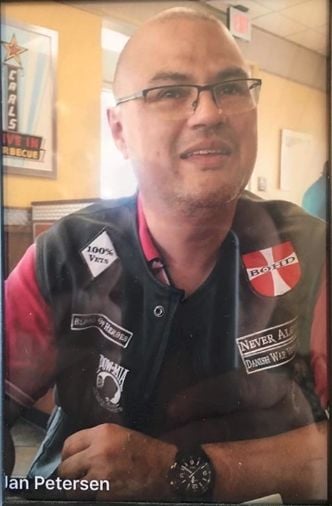 Police have arrested a woman suspected in the deadly shooting of a Danish tourist in New Orleans East last week
, authorities announced Thursday.

Brandy Myles, 36, faces a count of second-degree murder following the slaying of Poul Hansen, 44, who was found dead early Saturday from a bullet wound to the head
in the 4200 block of America Street.
First responders recovered Hansen's body a few blocks away from a Super 8 motel on Chef Menteur Highway where he and fellow motorcycle riders from Denmark were staying during a trip across the United States.
Without elaborating, police said they identified Myles as a suspect in Hansen's killing. She was initially taken into custody in Jefferson Parish in an unrelated case and then transferred to New Orleans jail, where she was booked with murder, police said.
Myles faces mandatory life imprisonment if eventually convicted of murder.
Hansen belonged to "Blood of Heroes," a motorcycle riders' group composed of Danish war veterans, according to a social-media post. He had shared dinner with some compatriots before he separated from the group and was reported missing.
Though he was found dead the next morning, Hansen wasn't identified until Monday.
An attorney for Hansen's family said the victim was missing some of his belonging, making his loved ones suspect that he died at the hands of a robber.
Police have stopped short of discussing a possible motive in the case.