https://www.wcvb.com/article/police-...86862/27514461
Family of woman found dead on street urges driver to come forward
Updated: 5:12 PM EDT May 18, 2019
BOSTON —
Police have identified a woman who was found dead earlier this week in the middle of a street in a Boston neighborhood.

Brenda Lee Keller, 57, of Boston
, was found Thursday at the corner of Hiawatha and Fottler roads in Mattapan.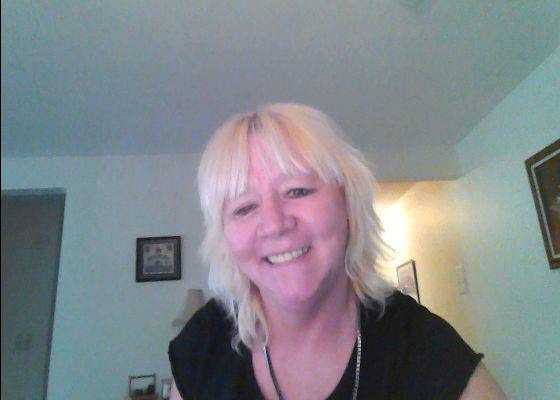 Police are asking the public to help them identify what they called "a vehicle of interest" in connection with Keller's death.
Keller had been walking near her home in Mattapan when she was struck and killed.
Police said
the driver is described as a black female with a heavy build
and long hair wearing a white shirt and black pants.