https://www.wcnc.com/article/news/cr...9-f43aa83da913

Group home worker charged with abusing disabled clients, including children
Deputies said the youngest victim was 12 years old.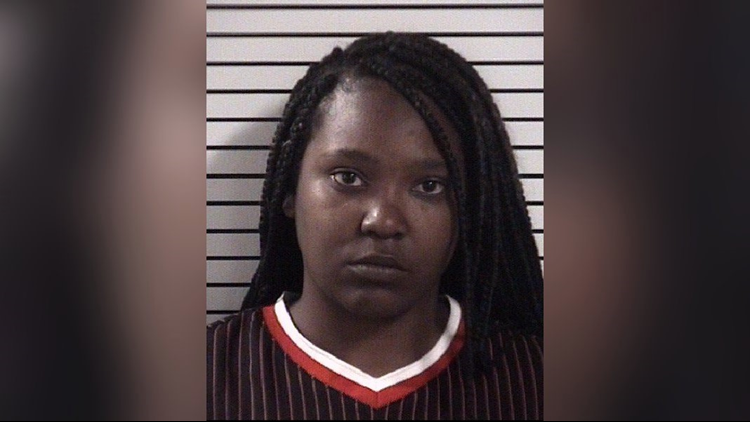 Updated: 9:42 AM EDT May 10, 2019
IREDELL COUNTY, N.C. — A Statesville woman was arrested after deputies said she assaulted three disabled people, including two children, as a group home.
On April 4, the Iredell County Sheriff's Office received a report of an employee at a group home assaulting three clients. During the investigation, deputies determined that
Brionna Janee Sherrill, 24, assaulted three victims. Deputies said all three victims are mentally and physically disabled.

The sheriff's office said the victims' ages are 20, 16 and 12.