https://www.wlox.com/2019/05/06/bilo...afety-complex/
'A sad day for the City of Biloxi': 24-year veteran of Biloxi Police identified as officer killed in shooting
Updated May 6 at 9:52 AM
BILOXI, MS (WLOX) -
Officer Robert McKeithen, a 24-year veteran of Biloxi Police Department, has been identified as the officer who was killed Sunday night outside the city's public safety building.
"It's a very sad day for the City of Biloxi. A 24-year veteran for our department
Robert McKeithen - and there's no easy way to say this - was murdered last night right here in our parking lot,"
said Biloxi Police Chief John Miller. "Robert was an unbelievably fine policeman. He did a great job; took care of the citizens of Biloxi for almost 24 years."
McKeithen died just after 10 p.m. after being shot multiple times outside the police headquarters
, according to the chief.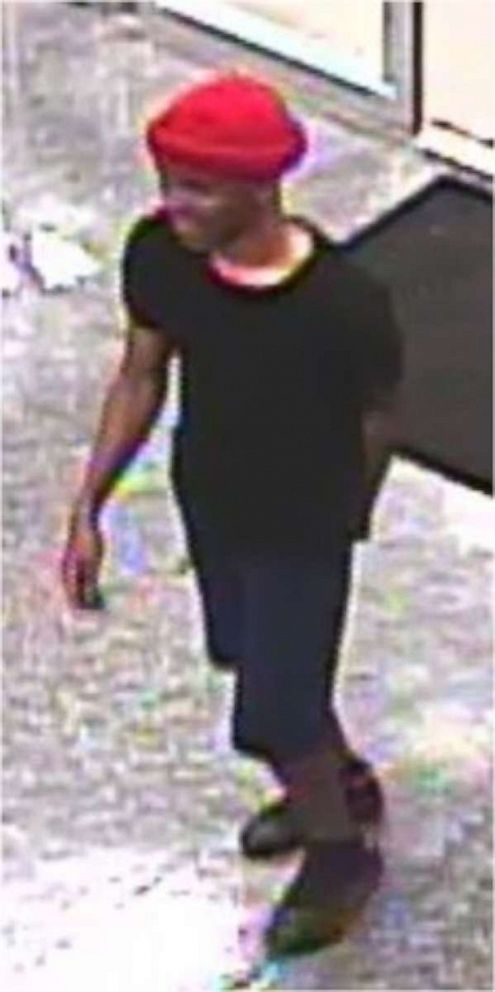 Investigators say the suspect approached McKeithen outside the building in the parking lot, opening fire and shooting the officer multiple times. McKeithen was on-duty and in uniform at the time, said the chief.
"The animal that did this is still on the run
. and we're going to do everything within our power to bring him to justice for Robert and his family and for the men and women in the police department and for the citizens of Biloxi," said Chief Miller.
The suspect entered the police department, said Chief Miller. Authorities released surveillance photos that were captured from him entering the building.
They also released a description of the suspect, saying
he is a thin man
between 5′7″ and 5′10″.
When he approached the officer, he was wearing a black T-shirt, navy blue shorts and a rolled up red skull beanie. He also had dark high tops with red heel caps.