https://www.mysanantonio.com/news/lo...s-13829011.php

Suspect in three San Marcos rapes was criminal justice student at Texas State, police say
Updated 2:40 pm CDT, Wednesday, May 8, 2019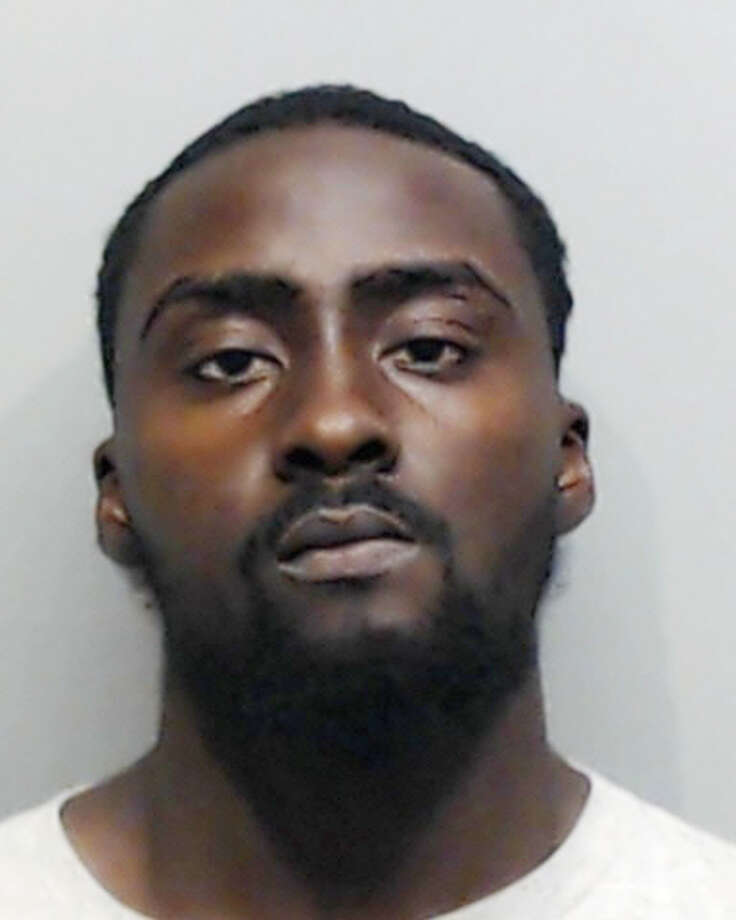 Police on Tuesday arrested
a 20-year-old man in connection with a series of rapes at San Marcos student housing complexes over the past two weeks.

Tyshane Vris Thomas
, a former criminal justice student at Texas State University, allegedly confessed to the rapes, as well as one burglary, and was subsequently booked into the Hays County Jail. His bail has not yet been set.
"This is a stellar example of the outstanding and tireless work done on a daily basis by members of this department," said San Marcos Police Chief Chase Stapp. "It is also a great example of the effective relationships we have with our state and local partners."
Thomas is accused in two separate attacks in San Marcos spanning eight days. Investigators believe that in both instances,
Thomas sneaked into the victims' apartments through unlocked doors or windows, awaited their return home and then raped them at gunpoint.