https://pilotonline.com/news/local/c...252b9adaf.html
3 Navy corpsmen dead in double murder and suicide, Portsmouth police say
May 7, 2019
19-year-old Shianne Soles
PORTSMOUTH
Three Navy corpsmen fatally shot over the weekend died in what police are calling a double homicide and suicide.
Shortly before 11:30 p.m. Saturday,
two women — 19-year-old Shianne Soles and 23-year-old Meaghan Burns — were shot to death in the parking lot of a 7-Eleven
at the corner of Effingham and Lincoln streets, police wrote in a news release. Both had been shot in the torso.
They were stationed at Naval Medical Center Portsmouth — about a mile and a half away from where they were killed. Soles is from Veradale, Wash., and Burns is from Massachusetts, according to police.
In the parking lot of the Dollar General next door, police found a man inside a vehicle with a self-inflicted gunshot wound to his upper body
, according to the release. He died at the scene.
NCIS identified him as
22-year-old Donavon Moora
, of New York. He was stationed at Field Medical Training Battalion East in Jacksonville, N.C., according to Ed Gulick, a Navy Bureau of Medicine and Surgery spokesman.
Burns enlisted in the Navy in September 2015, and Soles enlisted less than a year ago — in July. Moora enlisted in November 2017, Gulick wrote in a release.
The exact relationship between the three has not been disclosed.
https://www.wcvb.com/article/massach...oting/27396736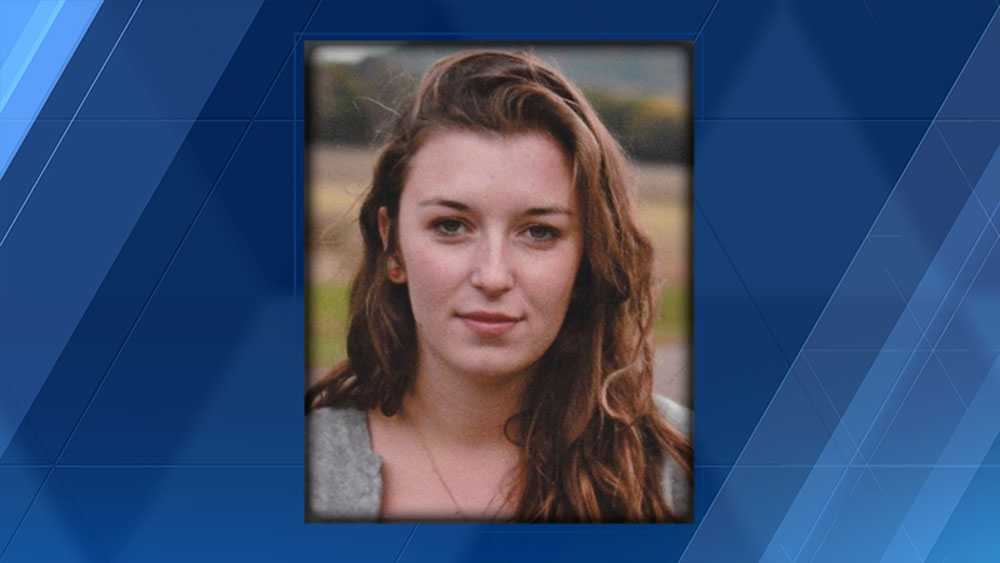 Meaghan Burns, 23, of South Deerfield
https://www.dailymail.co.uk/news/art...r-suicide.html
Donovan Moora, 22, of New York