https://www.stltoday.com/news/local/...dce208162.html
O'Fallon, Ill., man gets 80 years in prison for murder, attempted murder
May 1, 2019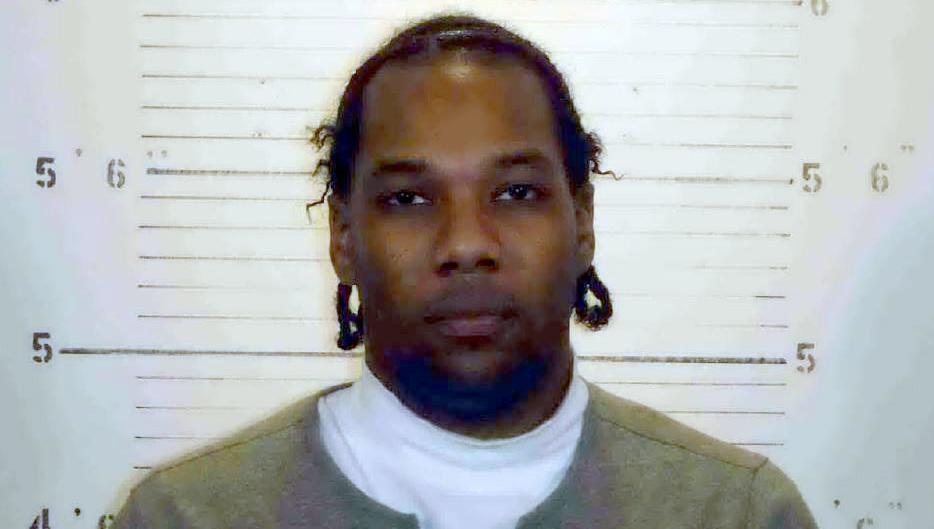 ST. CLAIR COUNTY •
An O'Fallon, Ill. man was sentenced here Tuesday to 80 years in prison for first-degree murder and attempted murder in a June 2017 shooting.

Eazs A. Harper, 36
, of the 200 block of Estate Drive,
was found guilty of the murder of Kyle A. Savant, 26, of Caseyville, who Harper shot in the chest on June 4, 2017
, in Washington Park.
Harper was also found guilty of the attempted murder of Samuel Randall, who was shot twice but survived to testify at Harper's trial. Randall suffered life-changing injuries as a result of the shooting, the St. Clair County State's Attorney's Office said in a statement.
The shooting happened near the intersection of North 51st Street and Rosemont Avenue in Washington Park.
Savant was found dead outside of a pickup truck and Randall was found wounded inside the truck.
https://www.legacy.com/obituaries/na...?pid=185708273
Kyle K. Savant
Caseyville, Illinois
Apr 17, 1991 – Jan 1, 2017 (Age 25)