https://www.bbc.com/news/uk-england-london-47435863
Jodie Chesney stabbing: Hunt for pair over Harold Hill attack
3 March 2019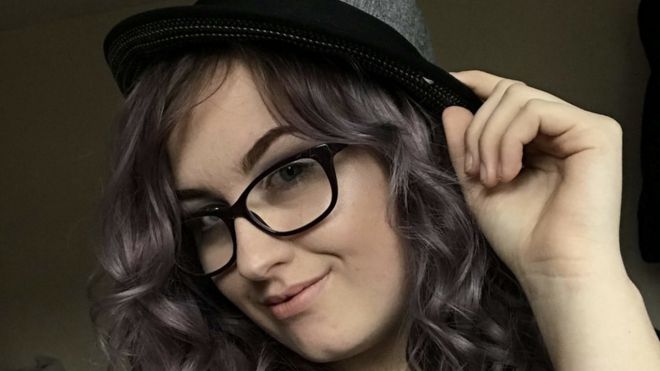 Police are searching for two suspects they believe were involved in the stabbing of 17-year-old Jodie Chesney in east London.
Jodie died at the scene of the attack in St Neot's Road, Harold Hill, at about 21:30 GMT on Friday.
The Metropolitan Police said Jodie had been playing music with five other teenagers in a park when two males walked up to the group and one stabbed her once in the back.
They ran off towards Retford Road.
Officers said the pair had been seen in the park about half an hour earlier but had not spoken to Jodie or her group of friends.
The force said
Jodie's attacker was a black male in his late teens
but gave no further details, and said there were no descriptions of the second suspect.