https://www.stltoday.com/news/local/...13e49755a.html
Normandy man charged with murder in November deaths of Olivette couple
Feb 27, 2019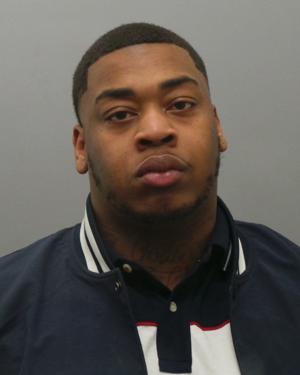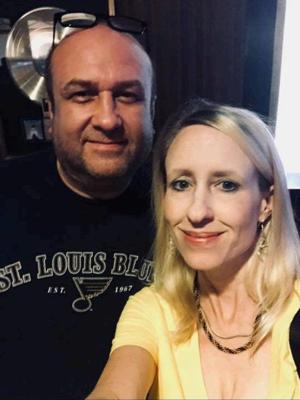 ST. LOUIS COUNTY •
A 22-year-old Normandy man was charged Wednesday with two counts of first-degree murder in the killings Nov. 29 of an Olivette couple.
Deonta M. Johnson
, of the 4600 block of San Diego Court, also was charged with two counts of first-degree robbery and four counts of armed criminal action. He was ordered held without bail.
Igor Zhukov, 47, and Michele Laws, 43, both of the 9800 block of Greenery Lane, were found about 2:30 p.m. Dec. 3 in their Nissan Sentra, which was at the bottom of a ravine
in the 300 block of Bluff Drive, near Riverview and the St. Louis city border.
Charges say that
the victims met Johnson on the 300 block of Bluff Drive for a business transaction involving cellphones. Johnson attempted to steal the property, causing an auto accident, charges say, and he then shot both victims in the head
. Four shell casings were found inside the car, charges say.
According to the charges,
Johnson admitted the killings to police. Afterward, he and an accomplice stole the victims' property, charges say. The accomplice has not been charged
, police said.