http://www.wfmj.com/story/40016539/p...sunday-morning
Police identify victim and suspect in deadly Niles shooting Sunday morning
Posted: Feb 24, 2019 7:31 AM PST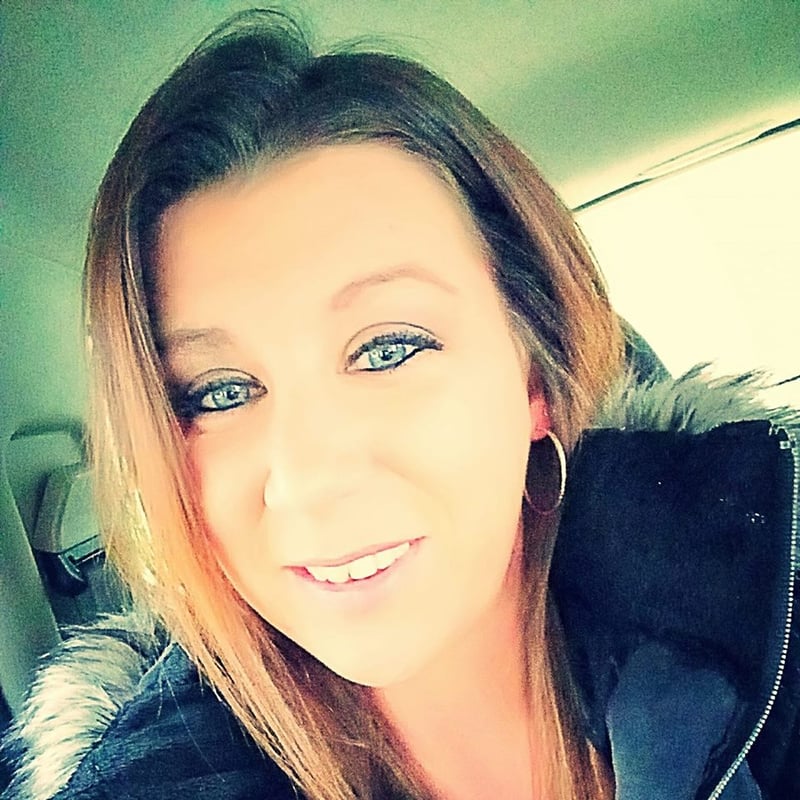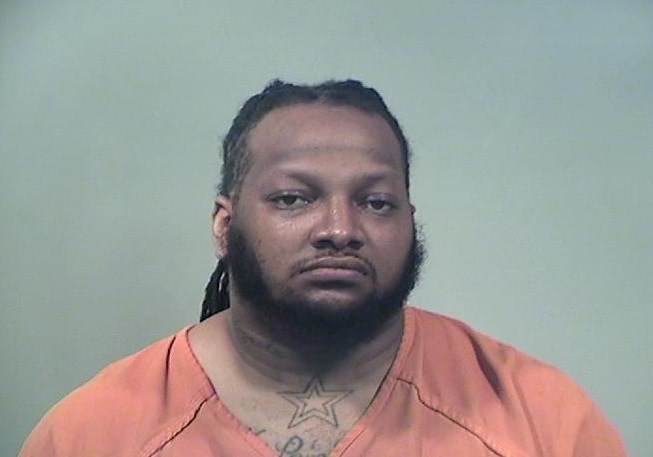 NILES, Ohio -
Niles police are investigating after
a shooting early Sunday morning left one woman dead.
Niles police tell 21 News,
the victim is 33-year-old Britney Ann Mazanec.

Police said the incident happened at the Hideaway Lounge bar and grill on Route 422 at around 2:30 am.
The suspect has been identified as Ryan Mykel Daniels, 28.