https://www.dothaneagle.com/news/cri...ff3757a94.html
Trials scheduled for suspects charged in September Pettus Street murder
Feb 20, 2019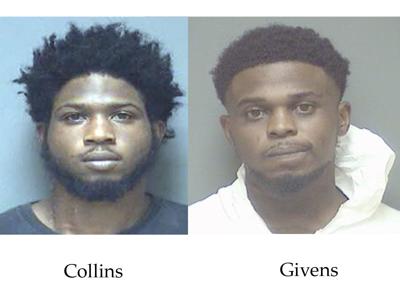 Trial dates are set for the two suspects charged with the September 2018 beating death of Neal Craft Barber.

Dentavious Jamala Givens, 24, of Dothan and Jatavion Lakeldrick Collins, 20, of Dothan, are charged with murder.
Givens' jury trial scheduled for March 4 in Circuit Judge Todd Derrick's courtroom. Collins' jury trial is scheduled for April 1 in Circuit Judge Butch Binford's courtroom.
Barber's body was found in a building behind a residence in the 300 block of Pettus Street. Police are unable to confirm how long the body had been in the building. During the investigation, it was determined Barber was residing in the shack where his body was found. One of the suspects charged resides in the home where the killing occurred. At first the residents claimed to police they had no idea how the body got there or who the deceased person was.
Police say
the murder stemmed from an argument over drugs. Givens and Collins believed Barber had taken their drugs
, Dothan Police Lt. Lynn Watkins said in earlier reports.
Barber had multiple blunt force trauma injuries to his head, suffered multiple broken ribs and other injuries, from which he later died
, Watkins said.
https://www.dothaneagle.com/news/cri...b87f30226.html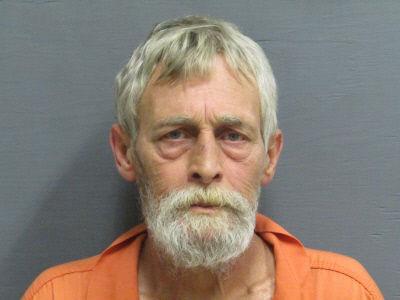 Neal Craft Barber, 58, of Dothan; unlawful possession of a controlled substance-synthetic