http://www.thenewsenterprise.com/new...8c69a2c23.html
Dozens remember shooting victims at vigil
Feb 24, 2019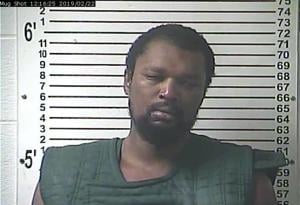 Placing candles, flowers and balloons in front of a closed T-Mart convenience store at 600 N. Miles St., dozens of Hardin County residents came out Friday night to remember
four victims who were shot, including two fatally.
Police charged
Shadrach Peeler, 35
, with two counts of murder. Authorities said he shot three people Thursday night at the T-Mart and killed another woman who was found dead near a home on West Warfield Street.
The identities of the deceased have not officially been released, but The News-Enterprise was able to identify t
he victims as Subash "Su" Ghale, who worked at the T-Mart and was from Nepal, and Cherie Turner, the woman found dead near a home and was a mother of two. Turner was living with the alleged gunman
, according to police.
One victim, Prayash Baniya, also was shot in the neck and was in critical, but stable condition at University Hospital in Louisville as of Saturday afternoon. Another woman, Nadia Browne, was also shot in the leg in the store parking lot and sustained non-life-threatening injuries.
https://www.wdrb.com/news/memorial-g...7b9ebfda4.html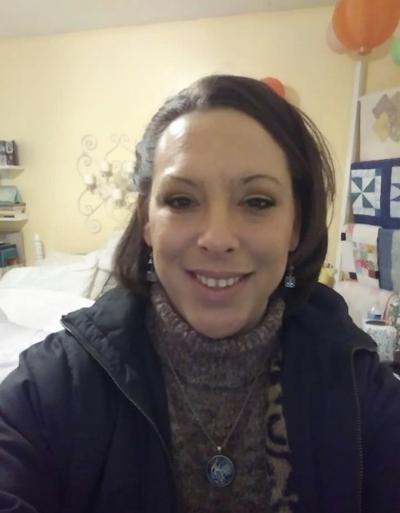 Cherie Turner
(Image courtesy of Turner's mother)
http://gunmemorial.org/2019/02/21/subash-ghale
Subash Ghale