https://www.9news.com/article/news/c...0-22c23841c90a

Mom, son sentenced to life in prison without parole for killing witness to pot shop robbery
Terance and Tina Black tracked down the cooperating witness to the 2016 robbery and arranged to have him killed, according to prosecutors.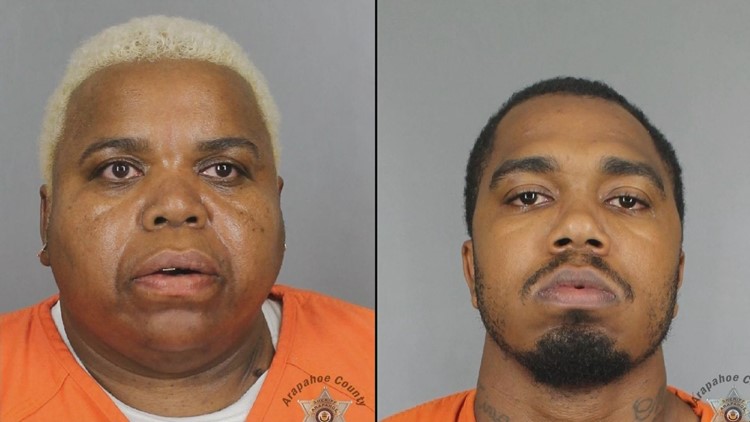 Updated: 4:38 PM MST February 21, 2019
ARAPAHOE COUNTY, Colo. —
A mother and son were sentenced to life in prison without parole Thursday afternoon for their role in killing an innocent witness to a pot shop robbery in 2016
, according to the 18th Judicial District Attorney's Office.
Terance Black and his mother, Tina Black, were convicted last week of first-degree murder in the killing of David Henderson
, the district attorney's office said.
Henderson, 48, was found shot to death in Denver near Havana Street and Alameda Avenue on Oct. 12, 2016. Two months earlier, in August of that year, prosecutors said Henderson witnessed the robbery of Cure Colorado, located at 6200 E. Yale Ave.