https://www.richmond.com/news/local/...6d5d8a3dc.html
Man suspected of killing state trooper had criminal past in Chesterfield
Feb 5, 2019
A Virginia State Police trooper assisting in a drug investigation was fatally wounded in a shootout that also left a suspect dead just outside Farmville.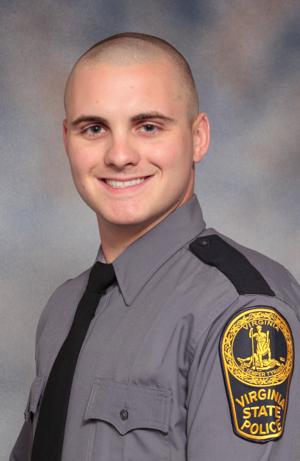 The trooper, Lucas B. Dowell
, a member of a state police tactical team, was helping the Piedmont Regional Drug and Gang Task Force execute a search warrant at a home in Cumberland County on Monday.
State police said
the suspect started shooting at officers after they entered his home
shortly before 10 p.m. in the 1500 block of Cumberland Road just north of Farmville.
According to the police,
members of the team returned fire and fatally wounded the suspect — a 44-year-old man who was sentenced decades ago to 23 years in prison for attempted murder and robbery
in Chesterfield County.
Dowell, 28, was taken to Southside Community Hospital in Farmville, where he died from his injuries. The suspect, Corey Johnson, died on the scene.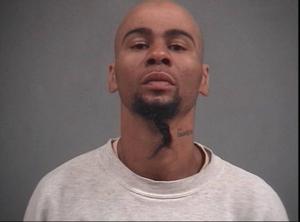 At the age of 19, Johnson was convicted in Chesterfield County of attempted murder, robbery and two firearm charges in connection with an incident where he was accused of robbing a man at a bank ATM, according to court papers.