https://www.wrdw.com/content/news/505194891.html
Swainsboro man faces charges in death of a 41-year-old woman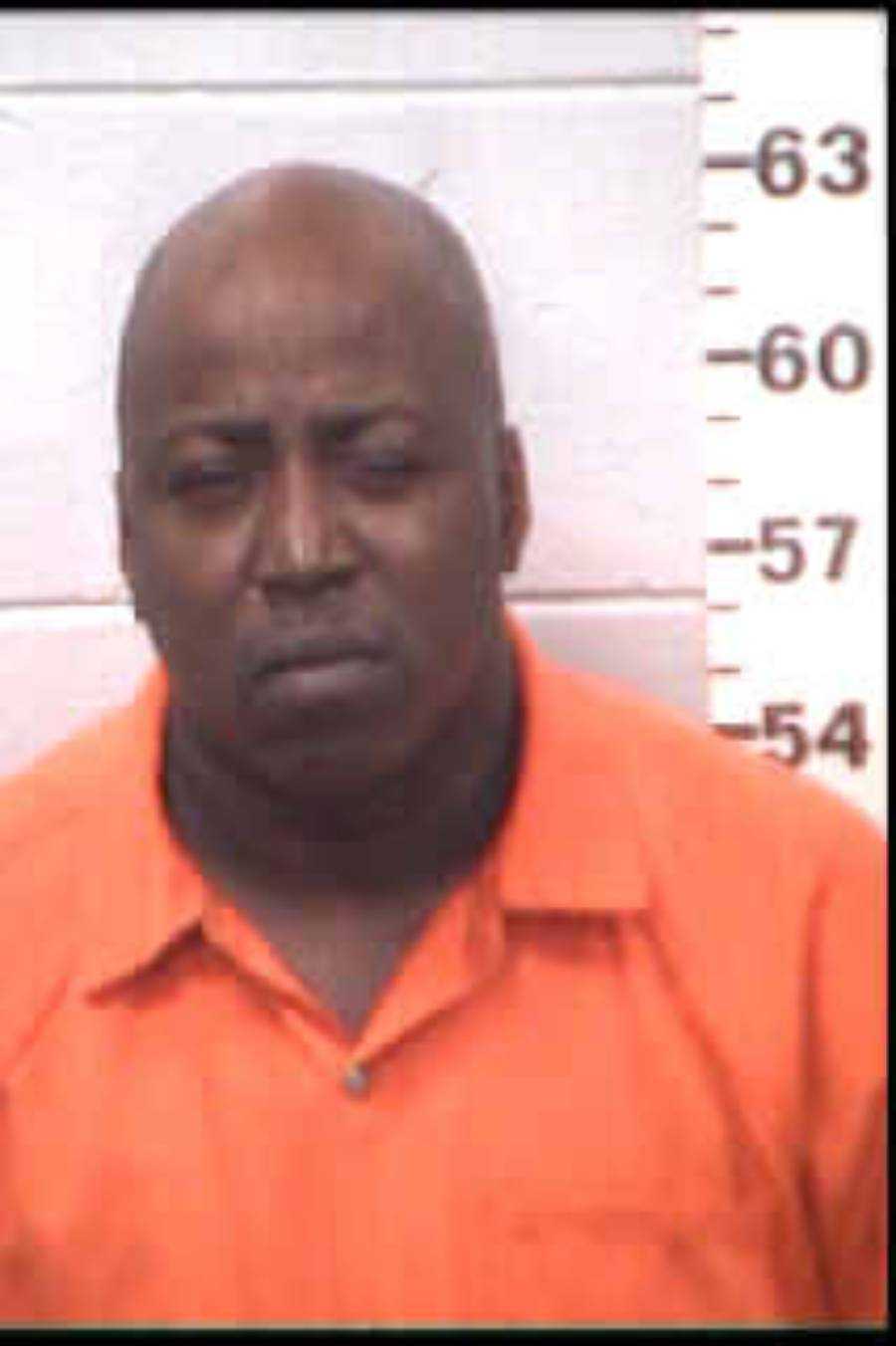 February 1, 2019
EMANUEL COUNTY, Ga. (WRDW/WAGT) -- The Emanuel County Sheriff's Office has made in an arrest in a homicide case.
46-year-old Tommy Lee Givens Jr. is facing charges after the death of 41-year-old Sarah Kay Akridge.
According to Emanuel County Sheriff J. Tyson Stephens, a Thursday afternoon shooting in the Dellwood community of northern Emanuel County led to the death of Akridge.
Deputies responded to the area around 5:00 P.M. after receiving a 911 call of shots being fired. Upon arrival, Akridge was found in a vehicle slightly off the roadway and was pronounced dead at the scene.
Investigators and the Georgia Bureau of Investigation began an investigation and quickly determined
the incident was an isolated matter and domestic in nature.
Investigators identified the suspect 46-year-old Tommy Lee Givens Jr. of Swainsboro.
Akridge and Givens had previously been involved in a relationship together but had separated.
https://www.facebook.com/sarah.akridge.7
Sarah Akridge updated her profile picture.
December 30, 2018 ·