https://www.kmbc.com/article/ztrip-d...alive/25927178
zTrip driver shot 21 times says she's grateful to still be alive

She was shot in the arm, back and neck 21 times
Updated: 9:40 PM CST Jan 16, 2019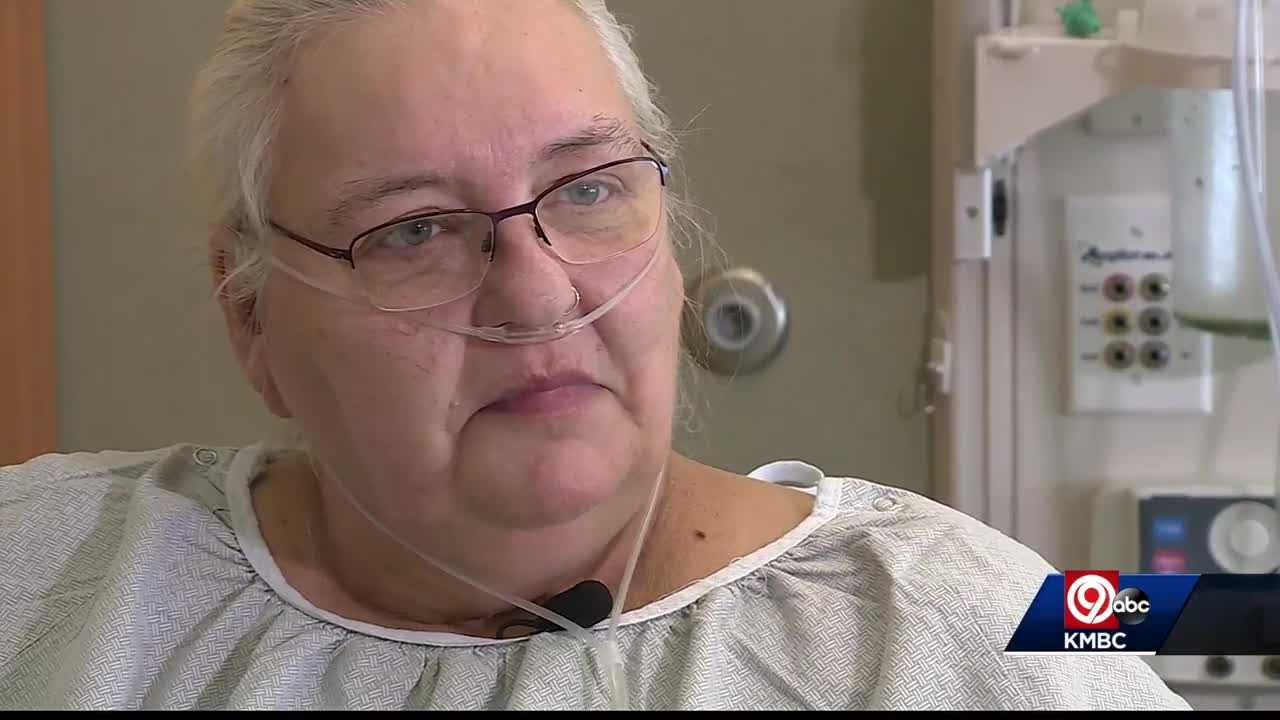 KANSAS CITY, Mo. —
She was shot 21 times, and somehow, she's still alive.

Teresa Meitl is a driver for zTrip, but her last ride almost cost her her life.
Meitl, 53, was shot in her arm, back and neck 21 times.
"The bullet that hit my jaw broke – shattered my jaw,"
she said.
On Dec. 4, 2018, Meitl took a passenger to his destination – 914 Benton Avenue.
Court documents say t
he suspect in this case, 18-year-old Derron "Ronnie" Nevels pulled a Smith and Wesson Military & Police .22-caliber rifle, held it to Meitl's head, and demanded she hand him everything.
"He goes, 'This is a real gun, and I want everything you got,'" Meitl said.
Police said
Meitl told Nevels there was a camera inside the car and everything was being recorded. When Nevels said he didn't care, police said Meitl turned around and grabbed the rifle. That's when the suspect opened fire on Meitl.
She couldn't feel the bullets, but she says the pain was excruciating.
"The pain was so severe," she said.
Court documents said
Nevels and another person ran, leaving her there to die. But, one of them came back for Nevels' phone.
"I do remember somebody coming back and asked me if I was all right, and I said, 'Yeah, I've been shot,'" she said. "And I'm finding out now that it was the guy that shot me came back for his phone that he left in the back seat."
After a month and a half in the hospital, she says she's grateful to be alive.
"It's like a miracle," she said. "Really, I shouldn't even be here, being shot as many times as I [was]."
Suspect Derron Nevels was charged in federal court as part of Project Safe Neighborhoods. If convicted, he could face more than 30 years in prison.
Police are still looking for the second suspect in this case.
https://www.kshb.com/news/crime/kans...during-robbery