https://www.nwitimes.com/news/local/...745137905.html
U.S. marshals: Suspect accused of murdering Texas woman on New Year's Eve 2017 is captured in Gary
Jan 8, 2019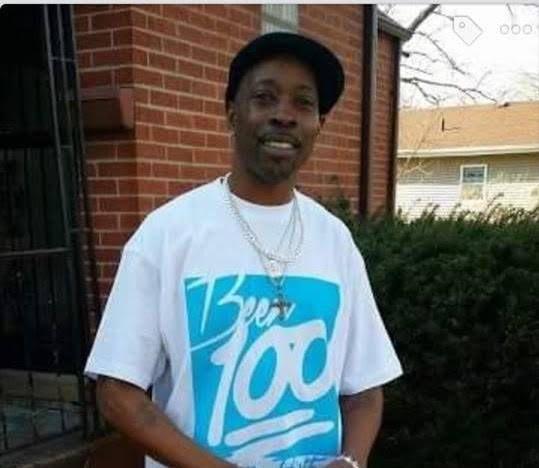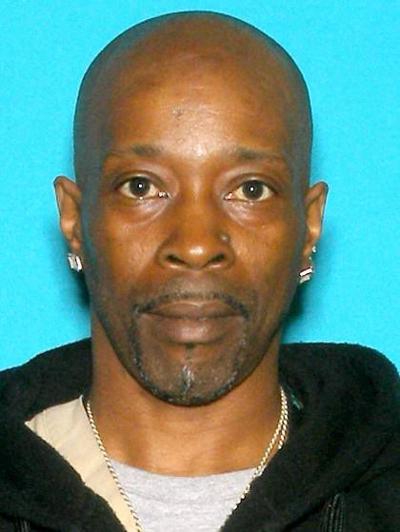 GARY — A man with ties to the Region who was suspected of murdering a Texan woman on New Year's Eve 2017 was captured by U.S. marshals on Tuesday in Gary's Horace Mann section.
The U.S. Marshals' Great Lakes Regional Fugitive Task Force, assisted by the Lake County Sheriff's Warrants Division, took
Dwight Patrick Scott, 52
, into custody about 10:45 a.m. Tuesday.
Mark Gregoline, inspector with the U.S. Marshals' Great Lakes Regional Fugitive Task Force, said authorities have been on the hunt for Scott since January 2018. That's when the Gary Police Department was contacted by Texas authorities about the possible whereabouts of Scott.
Scott was being sought in connection with the New Year's Eve shooting of Tracy Lynn Reedy, of Kilgore, Texas
, according to the Kilgore Police Department.
https://chicago.cbslocal.com/2019/01...-gary-indiana/
Quote:
An arrest warrant for Scott was signed by a Texas judge in January 2018 that included a charge of murder in the death of 50-year-old Tracy Lynn Reedy. Authorities have said they had lived together in Kilgore, Texas, and she was shot during an argument outside her apartment.
https://www.news-journal.com/news/po...03297b928.html
Kilgore woman shot to death Sunday remembered as devoted mother, grandmother
Jan 2, 2018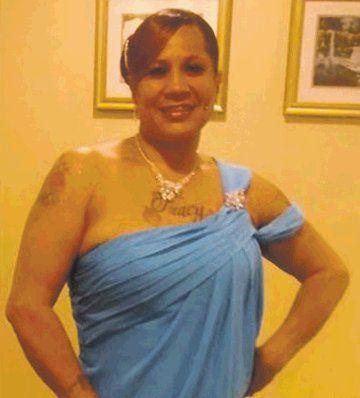 KILGORE — A Kilgore woman shot to death on New Year's Eve was remembered Tuesday as a devoted mother and grandmother who had recently moved back to the area to be closer to family.
Tracy Lynn Reedy, 50, died after being shot several times
, Kilgore police said.
https://www.rapsheets.org/texas/long...CY/16-00082109
TRACY LYNN REEDY Arrest Details
Longview (Gregg County) TX Jail Arrest Details
Booking #: 16-00082109 Longview Police Department
Facility: North Jail Booked: 09/11/2016 Released: 09/11/2016
Name REEDY, TRACY LYNN Desc White Female 5ft 5in 145 lbs
Alias CROCKETT,n TRACY LYNN; LEWIS, TRACY LYNN; LYNN, REEDY, TRACY; NAME, CROCKETT nMARRIED; NAME, LEWIS MARRIED; REEDY, TRACEY LYNN; REEDY, TRACY LYNN Hair Black
SO # 45490 Eyes Brown
DOB 08/31/1967
Address
Warrant # Charge Issuing Auth Offense Date Bond/Type Fine/Crt Costs Disposition
Warrantless/On-View DISORDERLY CONDUCT LPD
500.00
Surety Bond