https://www.sfgate.com/crime/article...p?t=812e640d48
Woman killed filming attack in Tenderloin — becomes year's first homicide
Updated 4:52 pm PST, Thursday, January 3, 2019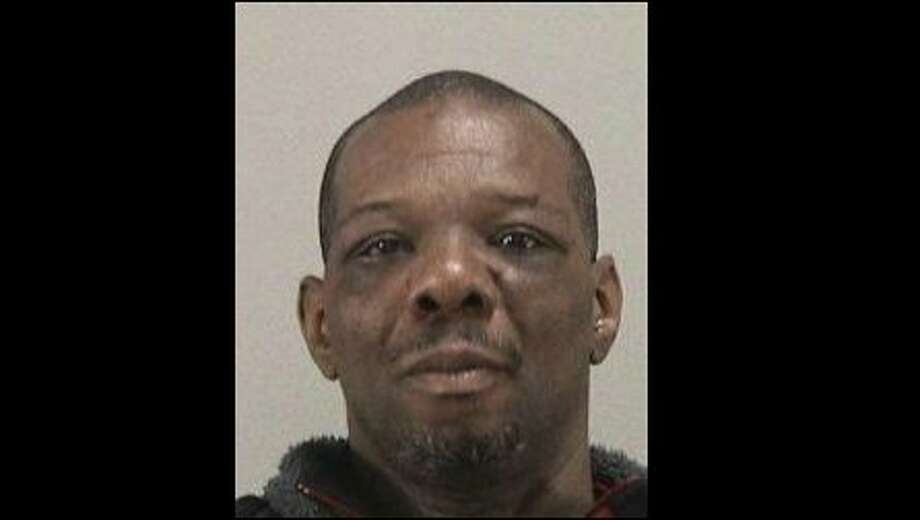 Years of battling addiction had worn heavy on Veronica Soliz. The onetime professional ballet dancer had become estranged from her family.
At times she would sleep in city parks before she eventually found a place at a single-room occupancy hotel in San Francisco's Tenderloin.
Wanting to leave her troubled life behind, she packed up her things at the Arlington Residences on Ellis Street and was set to move to Florida to live with her family.
But tragedy struck around 11:40 a.m. Wednesday when
Soliz, 61, walked outside her apartment and witnessed an attack that ended in her own murder,
authorities and family members said.
Soliz's death marks the first killing of the year in San Francisco.
"It just seems so bizarre," Soliz's ex-husband, Jack Schwindler, said in an emotional interview with The Chronicle on Thursday. "She was packed and ready to go and change her life, and she ran into this."
Soliz that morning had witnessed a man beating a woman on the sidewalk
outside her building at 480 Ellis St. and immediately called 911, Schwindler said.
After calling the cops,
Soliz made a bold decision and followed the assailant, recording him on her cell phone as he walked to his car. But the man apparently saw he was being followed and turned on Soliz, fatally stabbing her in the head
, Schwindler said.
She died soon after being rushed to San Francisco General Hospital.
Police arrested
49-year-old Arthur Finch
sometime after the killing. He was booked in San Francisco Jail late Wednesday and was later charged with murder, attempted murder, three counts of assault with a deadly weapon, domestic violence and other charges.
Finch is no stranger to law enforcement. He did six years in state prison for a rape in Oakland in 2008 and is a registered sex offender in California.
In the years since his 2013 release from prison, he's violated his parole on numerous occasions and has been out of compliance with the state's sex offender registry, records show. Most recently, he was listed as a transient in Oakland and had not checked in with law enforcement.