https://www.toledoblade.com/police-f...at-attack-case
Toledo man arrested in baseball bat attack case
Dec 21, 2018
5:55 PM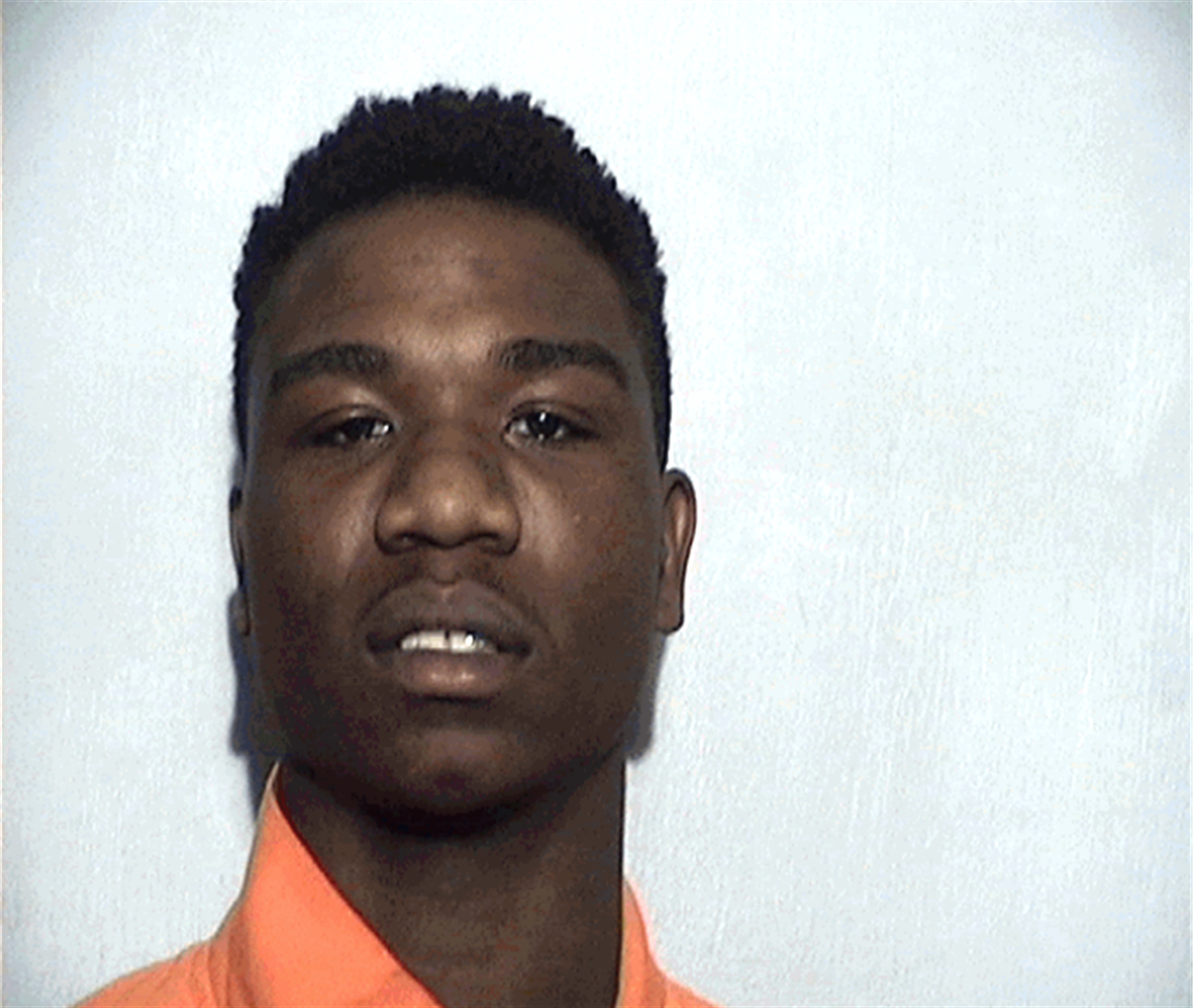 Toledo police have made an arrest in the case of a teenager who was hospitalized in critical condition after being attacked with a baseball bat.
Terry Pearson, 18
, of the 500 block of Mulberry Street
was arrested
and charged with felonious assault, Thursday, according to Toledo Municipal Court records. Bond was set at $100,000 during arraignment Friday in municipal court, with a preliminary hearing scheduled for next Friday.
At about 7:30 p.m. Dec. 15, police and emergency medical crews found the victim, Marcus Bailey, Jr., lying on the ground and bleeding from his ears and nose
in the 700 block of Main Street in East Toledo, according to a police report.
He was taken to Mercy Health St. Vincent Medical Center, where
he was in critical condition after emergency brain surgery
, according to a social-media post his mother, Shelly Bailey, made Thursday evening. She said
part of his skull was removed, he was in a coma, and magnetic-resonance imaging showed "complete damage on the left side of his brain" and injury also to the right side of his brain and the brain stem
, she said.
In her post, she said she appreciated all of the support she, her son, and their family have gotten and encouraged everyone to keep praying for her son. She planned to keep praying and "leave it in God's hands."
"But I had 16 beautiful years with this beautiful soul," she wrote in her post.
Before the attack, the Bailey youth and three friends were walking from Waite High School, where they had played baseball, when according to witnesses three men in a white Jeep Patriot pulled up next to the group
, a police report states.
One of the men took an aluminum baseball bat from the Bailey youth and struck him in the back of the head.

The three men then got back into their vehicle and fled toward Nevada Street.
Mr. Pearson was arrested after anonymous tips lead police to identify him and three others as suspects in the attack, records show. One of the other suspects told police that Mr. Pearson was the one who took the bat from the victim and hit him with it.