https://www.sfchronicle.com/bayarea/...photo-16632715
SF Mayor Breed seeks brother's release from prison
Updated: Dec. 19, 2018 5:35 p.m.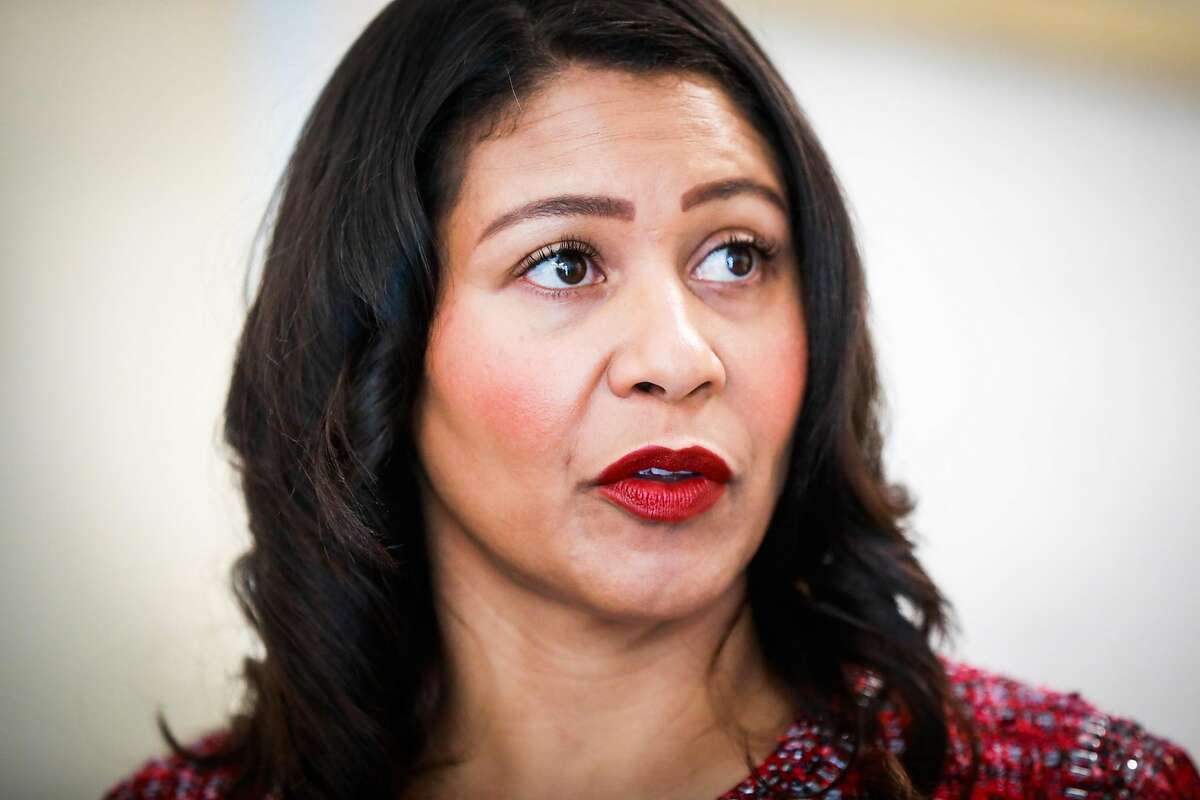 San Francisco Mayor London Breed has asked Gov. Jerry Brown to release her brother from prison, where he has served nearly two decades of a 44-year sentence for a manslaughter conviction in the death of a San Francisco woman
, according to the mayor's office.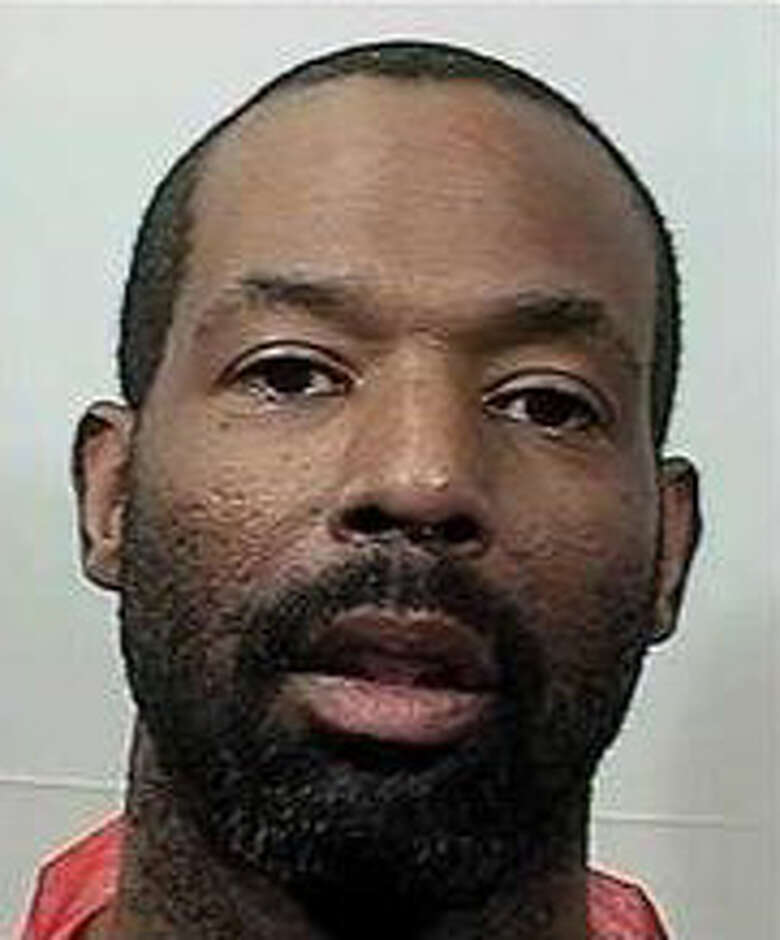 Breed's brother, Napoleon Brown, now 46, pushed 25-year-old Lenties White from a getaway car on the Golden Gate Bridge after an armed robbery in June 2000. She was struck by an oncoming drunken driver and died.
Breed sent a letter to Gov. Brown on Oct. 23 asking him to "consider leniency" and commute her brother's prison sentence. The letter appears to have been sent on personal stationery, but the heading and the body of the letter reference her position as the city's mayor.

Napoleon Brown has served less than half of his 44-year-sentence for White's death and the robbery of a Johnny Rockets restaurant
on Chestnut Street in San Francisco.
Breed's status as mayor could raise questions about whether the letter constitutes an improper attempt to use her status to influence the governor's decision.