https://www.local10.com/news/crime/t...ort-lauderdale
Tenant attacks 89-year-old landlord with machete in Fort Lauderdale
Grandfather says he can't understand how man could try to kill over $500
Updated: 8:04 PM, November 22, 2018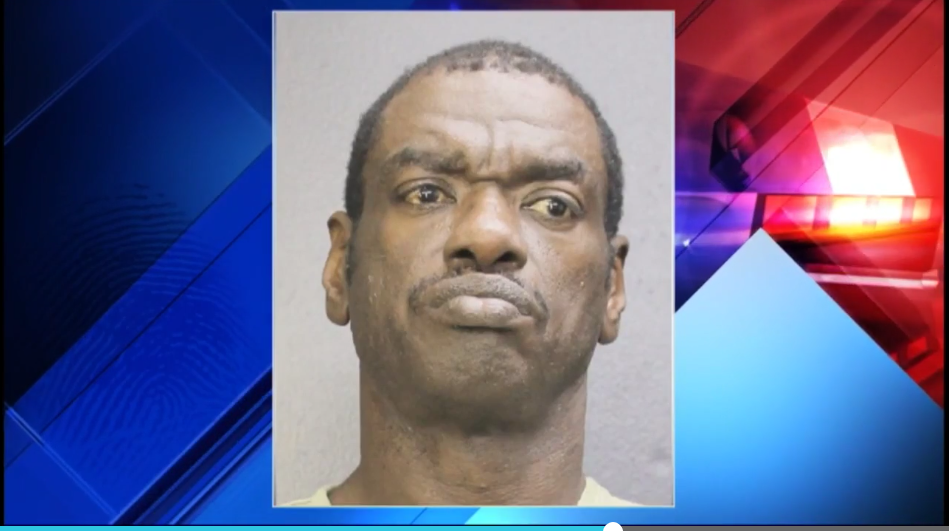 FORT LAUDERDALE, Fla. -
Despite having to spend Thanksgiving Day in a bit of pain from cuts and scratches to his arm, head and leg, Maurice Blanchar said he felt lucky.

The 89-year-old grandfather, who said he was a teenager when he was forced to fight during World War II, and now lives in Fort Lauderdale. He was renting a studio behind his home to Jimmy Lee Leeks for $500.
Leeks, the tenant, gave him $300 and never paid on time. On Wednesday, Blanchar asked him to pay what he owed.
But instead of paying, Blanchar said Leeks pulled out a machete and tried to kill him.
"I have been through so many things in my life," said Blanchar, who was born in France. "And one would think, enough is enough."
Blanchar said he instinctively used his cane to defend himself from the large heavy knife. Unfortunately, detectives had to take away Blanchar's cane, as it was part of their investigation.
"For $500, you are going to kill a man, because he asked for his rent money? It doesn't make sense," Blanchar said.
Fort Laudedale Police Department officers arrested Leeks who remained in Broward County Jail on Thursday night.
Without his cane, the injured man said he was feeling weak. The traumatic experience didn't shake his attitude of gratitude.
"I am just lucky to be alive," Blanchar said pointing to the sky. "I thank God."