Federal government issues permanent postal ban on hate speech publication
https://www.cbc.ca/news/politics/you...ntly-1.4907808
In May of 2016, the federal government issued a temporary order banning Your Ward News from using Canada Post following a number of complaints about its discriminatory content.
A board of review was struck to review the decision; it held 11 public hearings between April of last year and Feb. 2018.
The final report of the review board recommended issuing a final order that would have the effect of prohibiting the publishers — or any agent of the publishers, or any other company publishing Your Ward News under a different name — from distributing hate propaganda through the mail.
"After having carefully considered the recommendations of the independent board of review, I have decided to issue a final prohibitory order that will prevent the delivery of the publication Your Ward News, or any substantially similar material developed by its authors, through Canada Post's unaddressed bulk mail," Carla Qualtrough, (liberal twat)the minister responsible for Canada Post, said in a statement.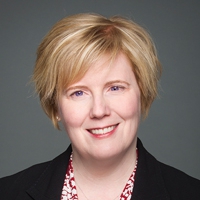 "My decision is consistent with the applicable legislation and the government's values and stance on inclusiveness and diversity."
Rockwell…Freedom of Speech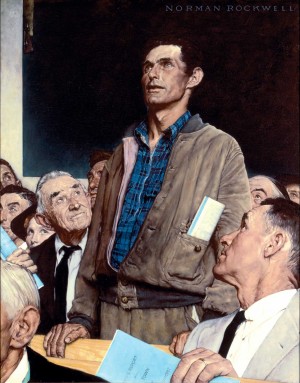 http://yourwardnews.com/