https://www.ksla.com/2018/11/09/man-...ving-man-ride/
Couple found dead inside burning car after giving man a ride
Updated November 10 at 10:27 AM
SHREVEPORT, LA (KSLA) -
Shreveport police have launched a homicide investigation into the deaths of a man and woman found dead in a car that caught fire at an abandoned home late Thursday night. Police believe the couple had given a ride to a man earlier in the evening.
According to the Shreveport Police Department, a witness called officers and explained that
someone approached her father and step-mother outside Mall St. Vincent. The suspect used the couple's cell phone to call a cab before they decided to give them a ride.
The couple was found inside a burning car
at the home near the intersection of Penick Street and San Jacinto Avenue, approximately three miles from the mall. Firefighters were called to the scene just before midnight.
Police say no arrests have been made. The investigation into how the couple died is underway.
Overnight, a family member called KSLA News 12 and stated two people went missing from the mall.
The caller stated the couple was at the mall with their children when a man approached them asking for a ride. The couple asked their children to go home.

The children said their parents never returned home. That same family member said the couple's daughter said the money in her bank account was transferred to her parents and their phones were off.
https://www.klfy.com/top-stories/spd...ect/1590683623
SPD IDs couple found in burnt car, bond set for suspect
Posted: Nov 12, 2018 06:52 AM CST
SHREVEPORT, LA (KSLA) - T
he Shreveport Police Department has released the names of the victims found burned in a vehicle on Thursday.

The bodies of Kelly Jose, 43 and Heather Jose, 33 have been preliminary identified
as authorities wait for scientific identification results.
Their bodies were found in a burning vehicle on Penick Street on Thursday. Police believed
the pair had given a ride to a man earlier in the evening.
Dewayne Willie Watkins, 34, has been charged
in connection of the Jose's deaths. He has been booked into the Caddo Correctional Center on a warrant charging him with two counts of second-degree murder, according to Shreveport Police Department.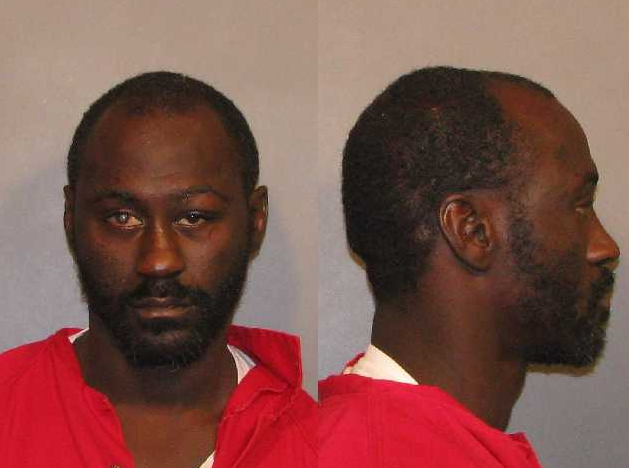 Investigators believe that the couple were murdered after giving a man a ride when they were shopping at Mall St. Vincent.
Watkins was taken into custody following a nearly six hour standoff
inside a home in Penick Street.According to SPD,
Watkins was trying to escape by burrowing through the floor of the home.
https://www.arklatexhomepage.com/new...ion/1585140965