https://abc11.com/new-search-warrant...illed/4596565/

Search warrant: Missing Durham man's death now investigated as homicide after sources tell police he was killed, body fed to hogs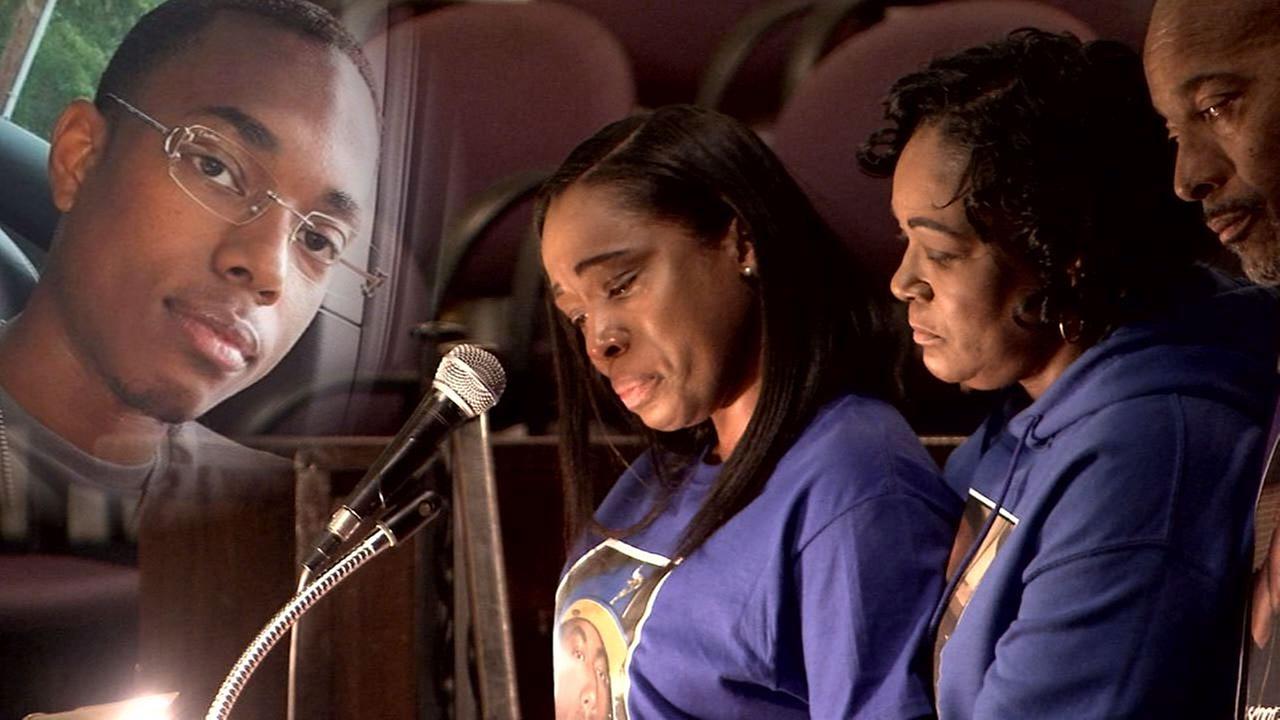 Thursday, November 01, 2018 03:04PM
DURHAM, N.C. (WTVD) --
A case involving a Durham man who went missing in January is now being investigated as a homicide
, according to a newly released search warrant.
Charleston Goodman, who was 26 at the time of his disappearance, went missing on Jan. 28.
The video in the media player above is from a previous story.
Around 6:20 p.m. that day, eyewitnesses told police several men approached Goodman in a silver minivan -- a Honda Odyssey -- on East Woodcroft Parkway, forced him into the vehicle and drove off. His mom watched the abduction in horror from her bedroom window.
As new witnesses have stepped forward, new information regarding what actually happened to Goodman is being revealed.
According to the new search warrants, one witness came forward to tell police that
on Jan. 30 around 8:30 p.m., a black man whom she did not recognize knocked on her door. When she answered, the man told her that a "friend" wanted to talk to her. That "friend," who has been identified as a drug dealer
, was standing out front next to a silver minivan.
She then said
the dealer opened up the minivan, revealing a young black man who she described to be in his mid-20s, who was bound by the hands, wearing a red hat and a white tee shirt. She added that the man appeared to have been dead for several days, and she claimed the dealer threatened that she would end up dead, too, if she snitched.
The search warrants also stated that a confidential informant told police that he or she had heard that Goodman broke into another man's apartment prior to his disappearance and stole two bricks worth of cocaine.
According to the informant, that man kidnapped Goodman after being alerted to the break-in by surveillance video footage.
The informant said Goodman's body was then believed to be fed to hogs.
The informant was unaware of the exact location that may have taken place.
Based on that information, Durham police were requesting cell phone records from AT&T to confirm Goodman's whereabouts before he went missing.