https://www.redandblack.com/athensne...b9f41d538.html

UPDATE: Missing woman who was found identified as UGA student, suspect arrested and charged
Oct 24, 2018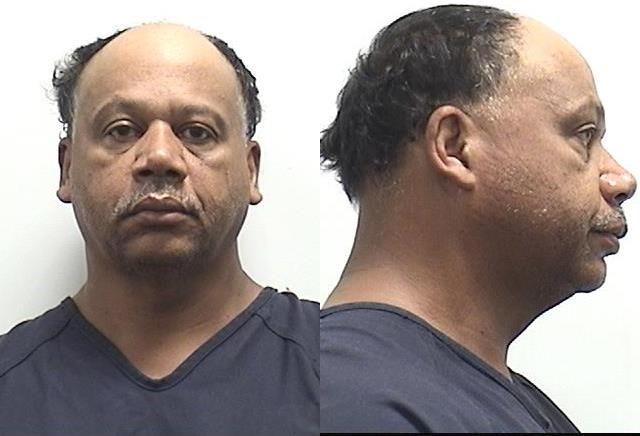 UPDATE:
The suspect has been identified as James William Daniels, a black male, age 57
, from Jefferson.
He has been arrested and charged with
false imprisonment and rape.

The victim has been identified as a University of Georgia student.
UPDATE: The suspect and victim have been identified. The suspect is in police custody, according to ACCPD.
The suspect, whose name has not been released, has a history of possession and distribution of child pornography and violent sexual assault convictions, according to the GBI.
The suspect, who is from Jackson County, is believed to have committed similar abductions.
...
The safety of a white female believed to be in her late teens to early twenties
has drawn concern from the Athens-Clarke County Police Department.
The woman was last seen in the downtown Athens area around 12:15 a.m. on Oct. 24.
"Witnesses indicate that
the female was last seen being coaxed into a Black Nissan Sentra vehicle
last seen leaving the downtown area traveling east on Broad Street and was last seen in the area of Boulevard and Chase Street," an ACCPD press release said.