https://www.thestate.com/news/local/...220438985.html
Columbia man, who told police woman was shot in break-in, charged with murder
October 22, 2018 01:39 PM
A 32-year-old man was arrested after a shooting in Columbia over the weekend, according to a statement from the Columbia Police Department.
Michael Paul Griffin
was charged with murder and possession of a stolen weapon after a allegedly
shooting a woman living with him
, according to the statement.
Police were called out to a home on Norman Street at about 6 a.m. Saturday, according to the statement.
Jerri Lynn Sigmon had been shot, and she was quickly taken to a local hospital.

Shortly afterward, she was pronounced dead
, according to the statement.
https://www.gastongazette.com/news/2...elds-2-arrests
Drug search yields 2 arrests
Posted Sep 5, 2017 at 1:00 PM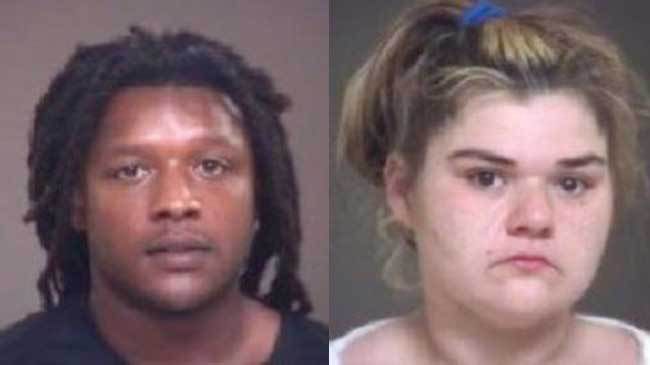 Police arrested two people this week after a residential search yielded powder and crack cocaine and marijuana.
Nickolas Shawn Wright, 31, and Jerri Lynn Sigmon, 24
, each face charges on several drug offenses, including possessing with the intent to sell or deliver cocaine and maintaining a dwelling for the substance. Police in Lincolnton acquired a search warrant for the 2057 Dale Ave. home after receiving several complaints about drug activity at the house