https://www.nbcwashington.com/news/l...490120051.html
Sister of Man Shot, Killed by Maryland Cop Seeks Justice
Published at 11:57 PM EDT on Aug 5, 2018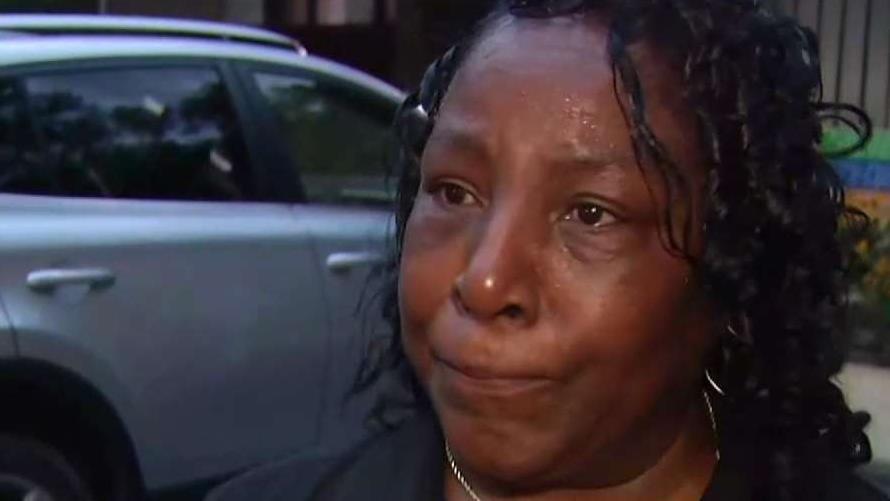 The sister of a man shot and killed by a Montgomery County officer says she is seeking justice because her brother "didn't deserve to die the way he died."

Montgomery County Police Officer Anand Badgujar shot Robert White, 41, on June 11 because he says White attacked him. White, a black man from Silver Spring, was unarmed.
On Sunday, dozens of people gathered at Fountain Plaza in Silver Spring for a rally in White's honor and then marched to the scene of the shooting.
White's sister, Irene Thompson, traveled from North Carolina for the demonstration.
After an initial confrontation, Badgujar told a dispatcher,
"He's got his hands in his pocket. Might be a suicide-by-cop type thing.''

Montgomery County Police Chief J. Thomas Manger said in June that White was unarmed, but he assaulted Badgujar after the officer "attempted to speak'' with him. Badgujar ended up in the area of the Silver Spring townhouse community on an unrelated call, but it wasn't initially clear why he focused on White.
With the situation escalating, the officer tried to pepper spray White, police said, and then requested assistance after the man moved away.
White was heard on the video yelling, "Do it!" multiple times at the officer. At one point, he appeared to try to get into a police cruiser.
Near the end of the video, White takes several stutter steps toward the officer, continuing to yell "Do it!" and "Big shot!" White charged the officer. Badgujar fires twice and falls to the sidewalk. White is heard to grunt, then seemed to yell "Do it again!"
In the ensuing struggle in which the officer is still on the ground, he fires more shots. White falls and stops moving.
https://wtop.com/montgomery-county/2...pring/slide/1/
http://www.fox5dc.com/news/local-new...ts-unarmed-man