https://www.nbcbayarea.com/news/loca...488136071.html
Serial Rapist Using Ride-Share to Prey on Victims Arrested: SFPD
7/13/18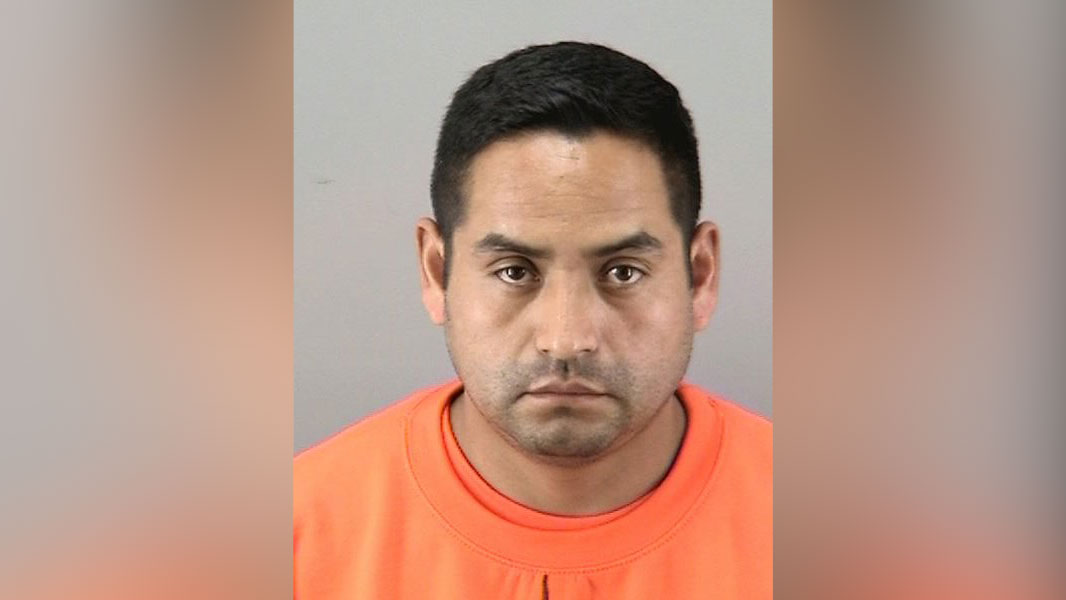 A serial rapist who police said disguised himself as a rideshare driver to prey on victims has been arrested
, the San Francisco Police Department announced Friday.
Law enforcement officials arrested San Mateo resident
Orlando Vilchez Lazo, 37
, on four counts of rape by force and other assault charges. SFPD said Laso waited outside local bars in San Francisco for women looking for their ride-share vehicles, and took them to another location and assaulted them.
The first incident dates back to 2013 and three other rapes were reported in 2018
, said SFPD Commander Greg McEachern.
"These assaults were violent rapes by a serial rapist who wasn't going to stop until he got caught," McEachern said.