http://www.thestate.com/news/local/c...208996129.html
The 7 inmates killed in SC prison fight have been identified
April 16, 2018 11:10 AM
Bishopville, SC
The seven inmates killed in the overnight fighting at Lee Correctional Institute have been identified as:
▪ Raymond Angelo Scott
▪ Michael Milledge
▪ Damonte Marquez Rivera
▪ Eddie Casey Jay Gaskins
▪ Joshua Svwin Jenkins
▪ Corey Scott
▪ Cornelius Quantral McClary
The seven were killed during fights and 17 others inmates were injured that lasted more than seven hours at the South Carolina prison Sunday night and into Monday morning, the S.C. Department of Corrections announced early Monday morning.
Though most of the autopsies have yet to be performed,
it appears that many of the prisoners died from stabbing or slashing wounds from "shanks,"
Lee County Coroner Larry Logan said. The official cause of death will not be determined until after the autopsies.
http://www.theitem.com/stories/shoot...rrested,260752
Raymond Angelo Scott, 26
https://www.rapsheets.org/southcarol...CHAEL/00340057
MICHAEL MILLEDGE
https://www.rapsheets.org/southcarol...MONTE/00345876
DAMONTE MARQUEZ RIVERA
https://arrestfacts.com/Eddie-Gaskins-5.5N14
Eddie Casey Jay Gaskins
https://patch.com/south-carolina/goo...tephen-killing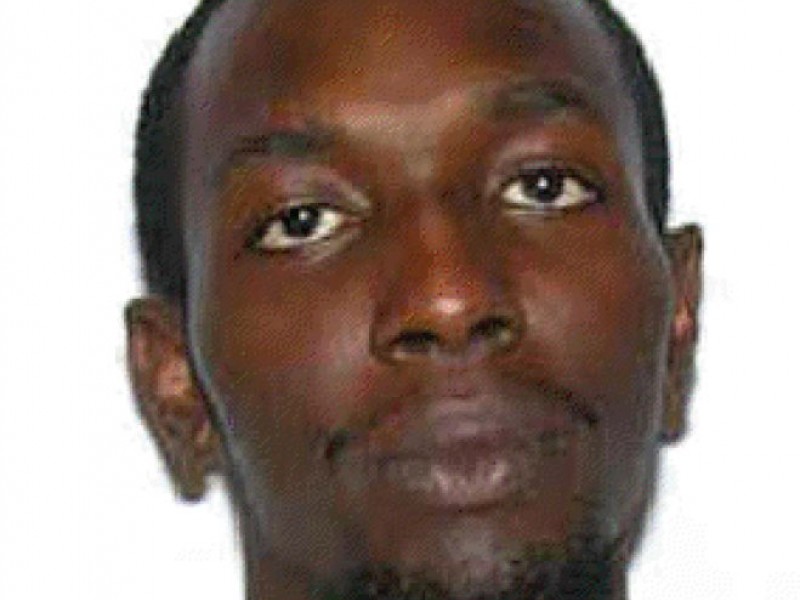 Joshua Svwin Jenkins, 24
https://arrestfacts.com/Corey-Scott-595352
Corey Scott
https://www.rapsheets.org/southcarol...ELIUS/00346804
CORNELIUS QUANTRAL MCCLARY