https://www.nbcphiladelphia.com/news...476913623.html
NJ Preschool Admin Threatened 4-Year-Olds With Knife: Prosecutors
Published at 6:36 AM EDT on Mar 15, 2018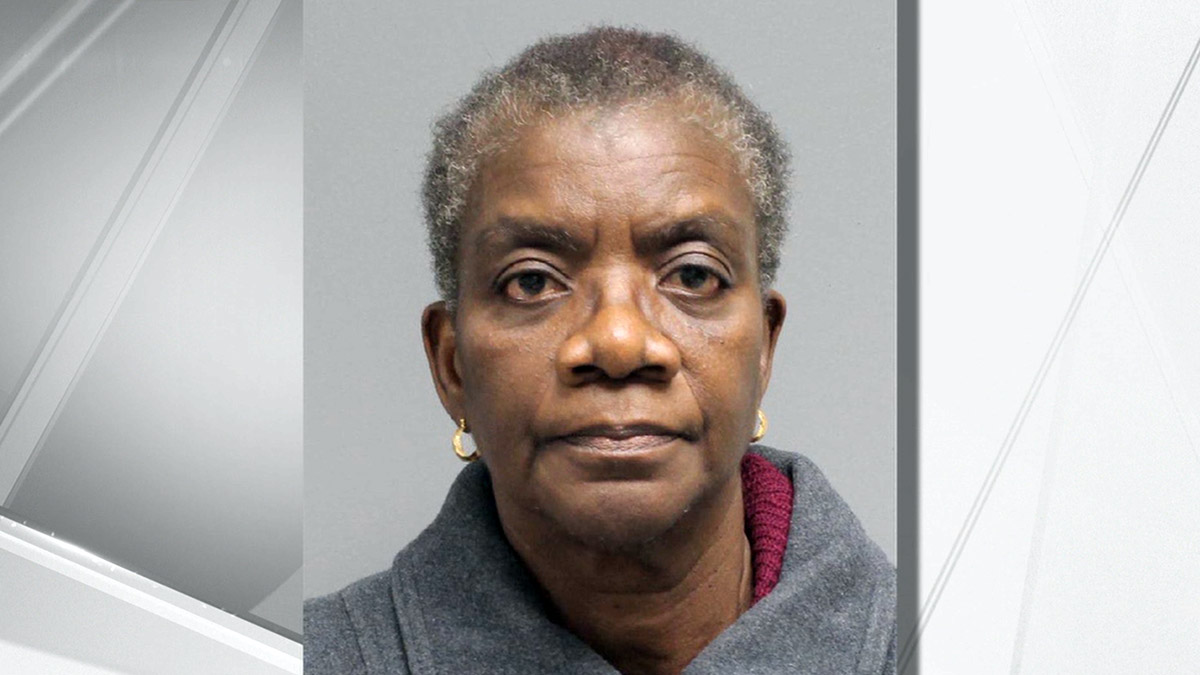 A New Jersey preschool administrator has been accused of punishing two students by threatening them with a knife, according to authorities.
Adetokunbo Akinnaso
, 64, was charged with two counts of cruelty or neglect to a child after Special Victims Unit investigators learned she had brandished a knife and threatened to harm two misbehaving 4-year-olds at the Dawn to Dusk Christian Childcare and Learning Center in Plainfield, according to the Union County Prosecutor's Office.
Neither child was harmed in the exchange, and authorities didn't reveal when they were threatened.
Attorney information wasn't available for Mumbo-Jumbo.