http://www.northwestgeorgianews.com/...991e17b88.html
Woodstock man charged with rape, child molestation
Dec 28, 2017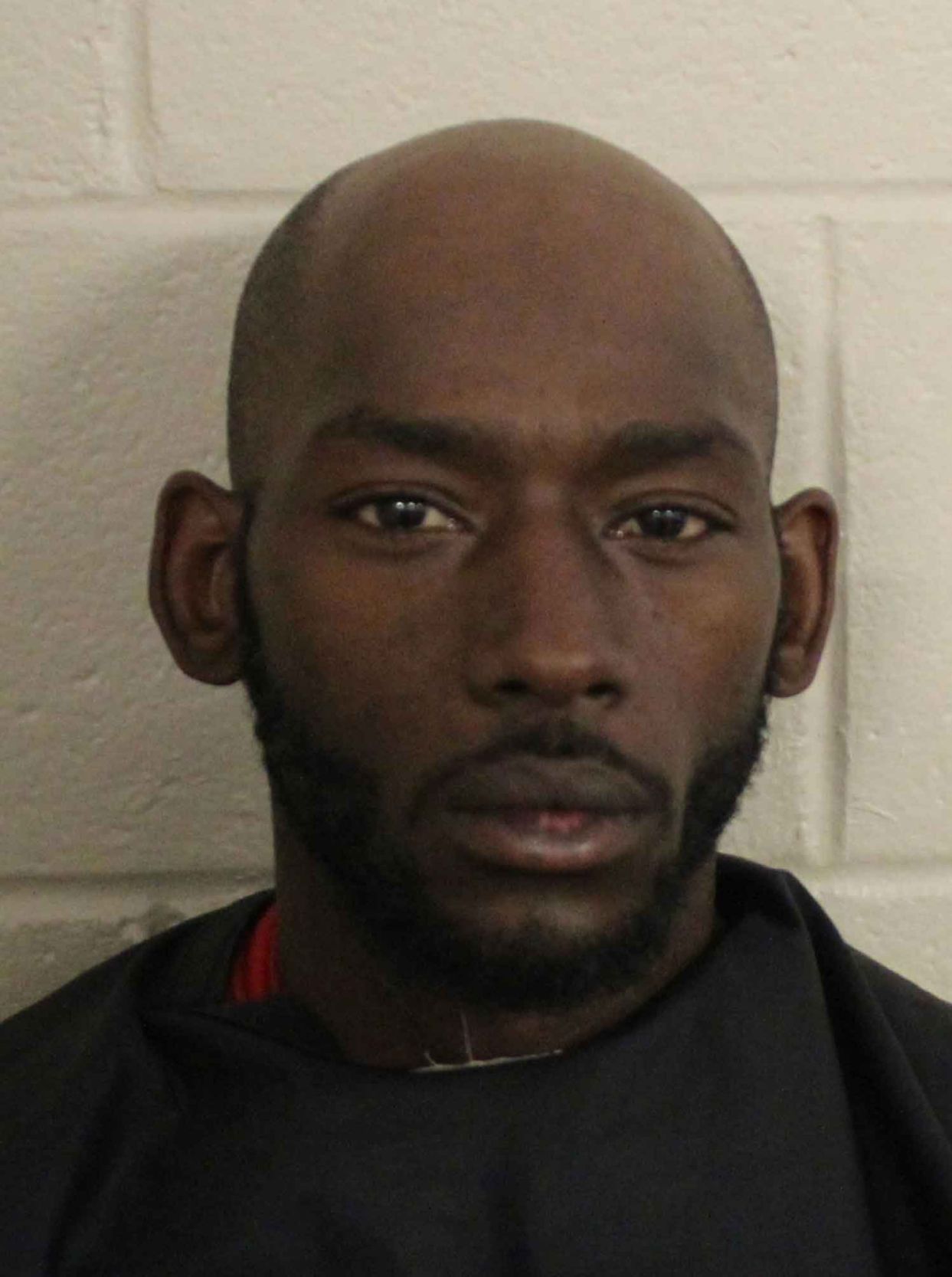 A Cherokee County man has been jailed after reportedly taking a minor against her will to Ridge Ferry Park and raping the minor
at Ridge Ferry Park on Wednesday night, police reports stated.
According to Floyd County Jail reports:
Cameron Jerome White, 30
, of 3104 Elana Way, Woodstock, is charged with rape, child molestation, enticing a child for indecent purposes and false imprisonment. He is accused of transporting her to the park for the purpose of committing child molestation.