http://abc7chicago.com/raw-video-rel...eezer/2419272/
Raw video released showing woman found dead in Rosemont hotel freezer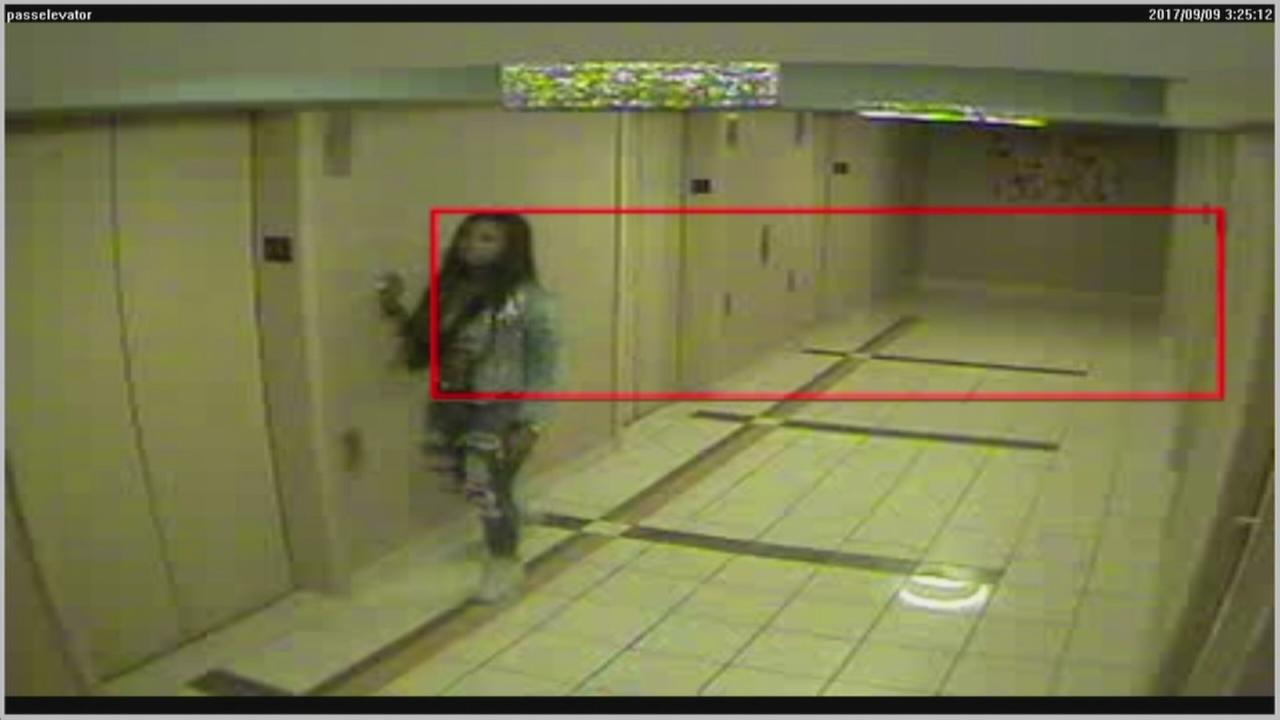 Friday, September 15, 2017 10:16PM
ROSEMONT, Ill. (WLS) --
Eight snippets of raw surveillance video were released Friday afternoon showing 19-year-old Kenneka Jenkins walking the halls of a Rosemont hotel more than a day before she was found dead in a basement freezer.
The videos, released by Rosemont police, do not show Jenkins walking into the walk-in freezer at the Crowne Plaza Hotel, but do show her in a kitchen alone and then walking out of frame.
She appears disoriented and stumbling in the videos.
"There is no camera that shows her physically entering the freezing and no camera angle that is missing or was broken," Rosemont police said in an email late Friday.
Police have told ABC7 from the beginning of their investigation they do not suspect any foul play is involved in the young woman's death.