I get a new android phone about 4 months ago, this is the 2nd time it happened (first time it was a missing spigler). Dead of night, a siren on my phone goes off for an Amber Alert. It is a siren. I can't believe a little phone could be that loud and the light comes on that lit up the entire room. My old phone these just came over as a regular text message. I couldn't get back to sleep right away. Anyway, the first order of business this morning I looked up how to turn that off. It won't happen again.
THE STORY:
http://abc7.com/news/amber-alert-iss...in-la/2191314/
Amber Alert issued for 16-year-old abducted by armed woman in LA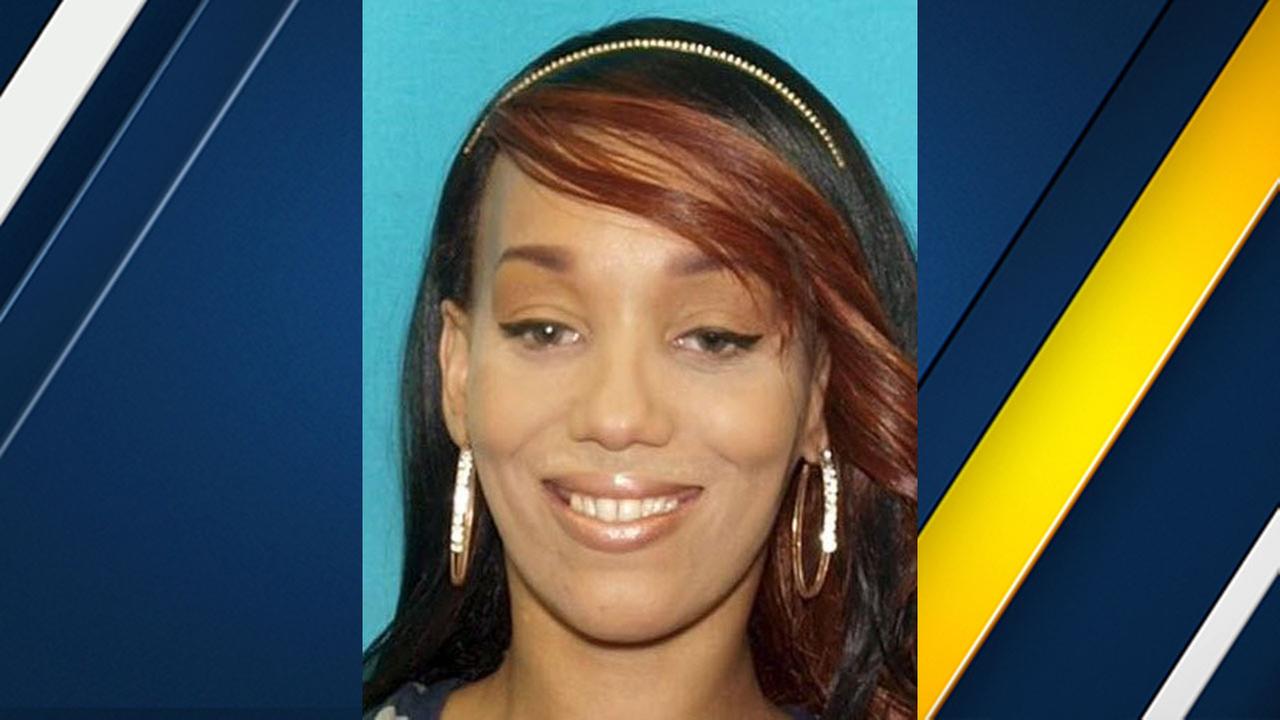 7/7/17
LOS ANGELES (KABC) --
An Amber Alert has been issued for a 16-year-old boy who was abducted by a 31-year-old woman in the Los Angeles area Thursday
, authorities said.
Authorities identified t
he abducted teen as Eric Coleman, 16. He is described as an African-American male with black hair, brown eyes standing 5 feet 8 inches tall and weighing 150 pounds.

The suspect is identified as Kandice Johnson, 31, an African-American woman with braided red, green and black hair, 5 feet 3 inches tall and weighing about 147 pounds.
Authorities said the suspect was last seen driving a 2014 black Toyota Camry, with California license plate 7XWL023. She should be considered armed and dangerous.