http://www.wlky.com/article/police-m...udent/10206750
Police make arrest in sexual assault, robbery of UofL student
WLKY | Updated: 9:58 AM EDT Jun 22, 2017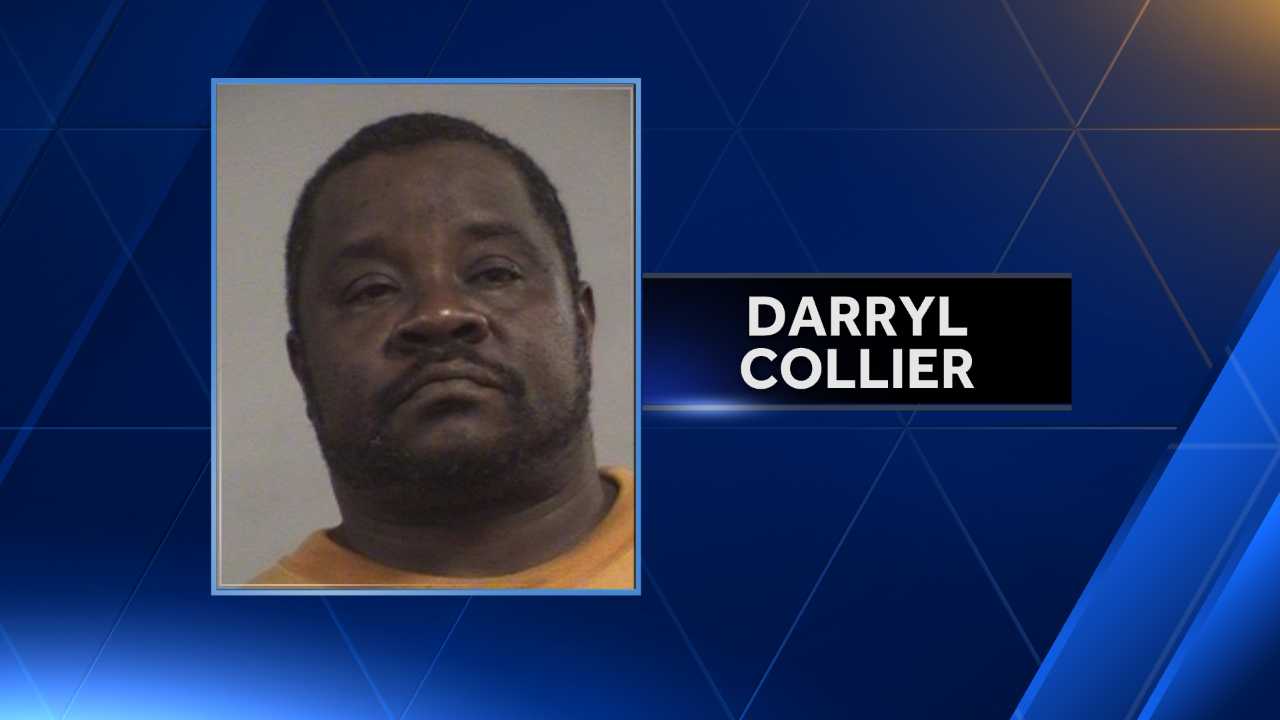 LOUISVILLE, Ky. —

Police have arrested a man accused of sexually assaulting and robbing a University of Louisville student last week.

The victim told WLKY she had parked her car and was walking home to University Pointe apartments on Fourth Street when she was approached by a man around 6:20 a.m.
The man demanded money, but the student told him she had no cash on her.
"I said, 'No, honestly I don't. I'm sorry. I don't.' And he just kept asking repeatedly and it just got worse from there," Molly said.
She said the man grabbed a MacBook from her purse and then began rubbing her breasts and private parts.
"He threatened to shoot me if I made any noise. He told me not to look at him. He said, 'Stop looking at me, don't look at me,' and I was frozen. I was just begging him to let me go."
Eventually he did. Then the victim ran several blocks to where she had parked her car and called her mom.
Darryl Collier, 48, was arrested
early Wednesday on two charges of sexual assault and one charge of robbery.