http://www.kmir.com/story/31913091/d...murder-charges
Driver in Highway 74 Fatal Crash Arraigned on Murder Charges
Posted: May 06, 2016 3:11 PM PST
Updated: May 06, 2016 3:24 PM PST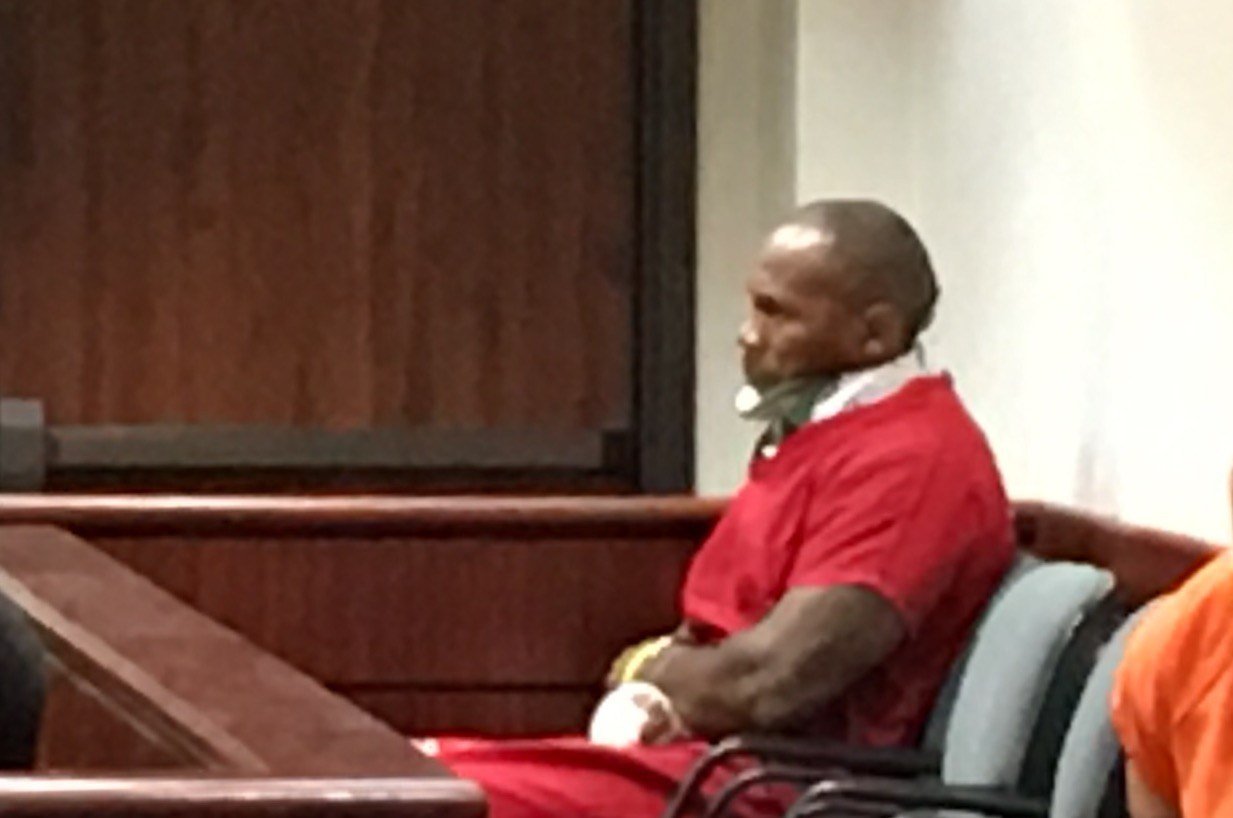 INDIO, Ca. -
Murder and child endangerment charges were filed today against the driver of a car that crashed in Palm Desert on Sunday, killing a 5-month-old girl and leaving her mother hospitalized.

Marcus Green, 51
, of Thermal, is accused of the murder of Armani Green, who was a passenger in the 2015 Porsche coupe that crashed on state Route 74 in Palm Desert. Green is also charged with child endangerment, and faces sentence-enhancing allegations for domestic violence causing great bodily injury.
He also faces special allegations for
numerous prior convictions in Los Angeles County,
including for a November 1995 robbery, a November 1995 assault with a firearm, and stolen property convictions in November 1991 and November 1998.