http://www.normantranscript.com/news...4f30cd8dd.html
Former OU football player and cheerleader arrested in prostitution sting
4/3/17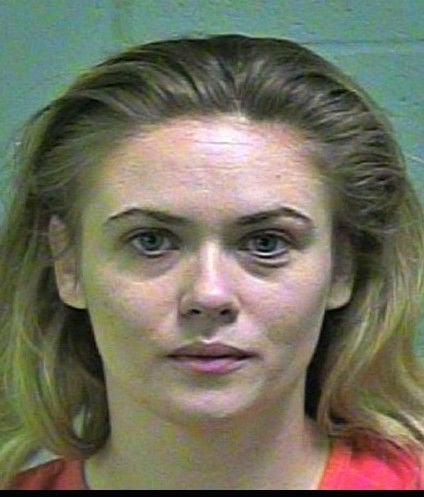 NORMAN ó
A former University of Oklahoma football player and a former OU cheerleader were arrested Thursday in connection with an undercover prostitution sting in Oklahoma City.
According to an Oklahoma County probable cause affidavit, Oklahoma City police were aiding an Oklahoma Bureau of Narcotics investigation. A
n undercover OBN officer made contact with 23-year-old Micah Madison Parker through an online ad at backpage.com
and arranged to meet her at the Sonesta Suites at 4361 W. Reno Ave. in Oklahoma City where
she allegedly offered her services for $200.

Police then sought out
22-year-old Lawrence Moore in connection with the case, believing him to be Parkerís pimp
based on telephone conversations from jail and social media exchanges.
According to the affidavit, Parker managed to throw two cell phones into the toilet before officers could arrest her.
Moore was later arrested at the same hotel when he came to pick up Parkerís car, the affidavit states.