http://www.cbs46.com/story/34691423/...-in-east-point
Sketch released of man accused of rape in East Point
Posted: Mar 07, 2017 5:43 PM PST
Updated: Mar 07, 2017 5:43 PM PST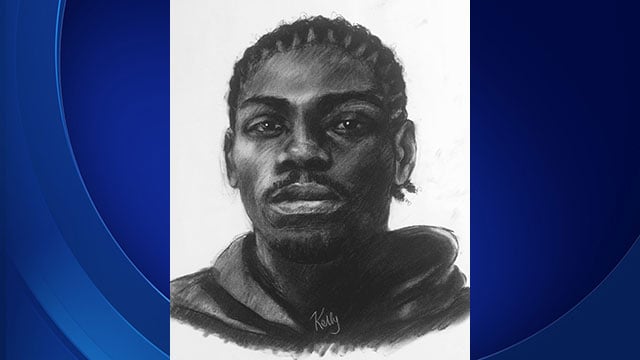 EAST POINT, GA (CBS46) -

East Point police have released a sketch of a man accused of raping a woman.

The alleged incident occurred
on Feb. 23 near the East Point MARTA station
, according to authorities.
A spokesperson with East Point police says the victim asked for directions and the man told her he'd show her where she needed to go, which led to the woman walking and talking with the man, according to authorities.