http://www.paducahsun.com/news/local...ncing--2208124
subscription only
Dickson requests plea withdrawal
2/14/17
MAYFIELD -- Graves Circuit Judge Tim Stark continued
the sentencing for murder suspect Christopher Dickson until March after Dickson decided he want ...
http://www.wpsdlocal6.com/story/2674...s-neighborhood
Remembering Raymond Burnett, Mayfield man killed in his neighborhood
Updated: Oct 12, 2014 11:35 AM PDT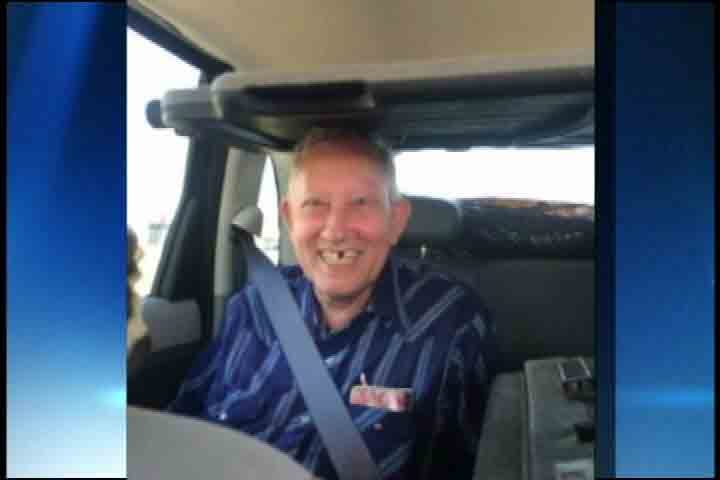 MAYFIELD, Ky. - UPDATE:
Funeral services are now set for 65-year-old Raymond Lee Burnett, the victim of Tuesday afternoon's stabbing in Mayfield, Ky.
A man stabbed to death in the street is being remembered for his kindness, while another faces the highest charge possible. Wednesday afternoon in criminal court,
Christopher Dickson learned he is charged with murder in the stabbing death of 65-year-old Raymond Burnett.
It's a class A felony.
At the time of this stabbing, Dickson was out on bail
. He was arrested and charged with assaulting his grandfather back in August. That case is still pending. His criminal rap sheet shows a list of multiple crimes that have now escalated to a murder charge.
Police said they say
Dickson and Raymond Burnett didn't even know each other.
They still aren't sure why this happened.