http://www.theadvocate.com/baton_rou...e=lift_amplify
Ex-boyfriend arrested in death of Scotlandville woman, shot as she answered door
Jan 21, 2017 - 9:27 am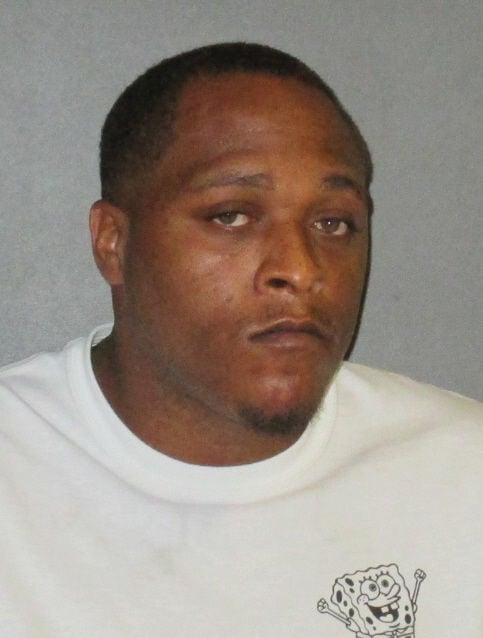 One man has been arrested in connection with the fatal shooting of a woman, and mother of three
, in Scotlandville.
Robert Williams, 25, is an ex-boyfriend of Robyn Hale, who was shot dead on Jan. 10. Williams is also the father of Hale's two youngest children
, and faces a charge of principle to second degree murder.
Hale was killed after she answered a knock at her door, police said.

In 911 audio from after the Grebe Street shooting, deputies said the woman's roommate called and reported that Hale's ex-boyfriend had shot her. The roommate later denied making statements to the 911 operator.
Hale's three children, all under 10, were on scene at the time of the shooting. They described the shooter as a "bad guy"
who shot their mother in the face and the leg, according to an affidavit. One of the children told police "daddy was with the bad guy," records show.
https://www.facebook.com/robyn.n.hale.9
Robyn Nicole Hale