http://www.whas11.com/news/local/mot...ille/214126713
Mother claims two boys whose bodies were found in W. Louisville
11:59 PM. CDT May 24, 2016
A Louisville woman has come forward, saying the two teenage bodies found in West Louisville on Sunday are her sons.
Marie Wren said the two boys were 14-year-old Larry Ordway and 16-year-old Maurice Gordon.
Neither LMPD nor the coroner's office have officially identified the bodies.
Wren said she learned the news on Tuesday, May 24. She recalled the last time she had talked to her sons was on Saturday, when she thought they were with friends.
"They were well-liked kids," Wren said. "Everybody knows them. They got killed over nothing."
"Larry played football and he was honor roll in school, and Maurice loved music. He was into the music industry and they were great kids.
They didn't take from nobody," Wren added.
Neighbors say
they found the burned teenage bodies on Sunday behind a vacant home
near 40th Street and River Park Drive.
The family has their own theories as to why the boys were killed, and say they want those who detail to step up and inform authorities.
http://www.wdrb.com/story/32065600/m...-were-murdered
RAW VIDEO | Mother tells WDRB why she believes her 2 sons were murdered
Posted: May 25, 2016 2:06 PM PST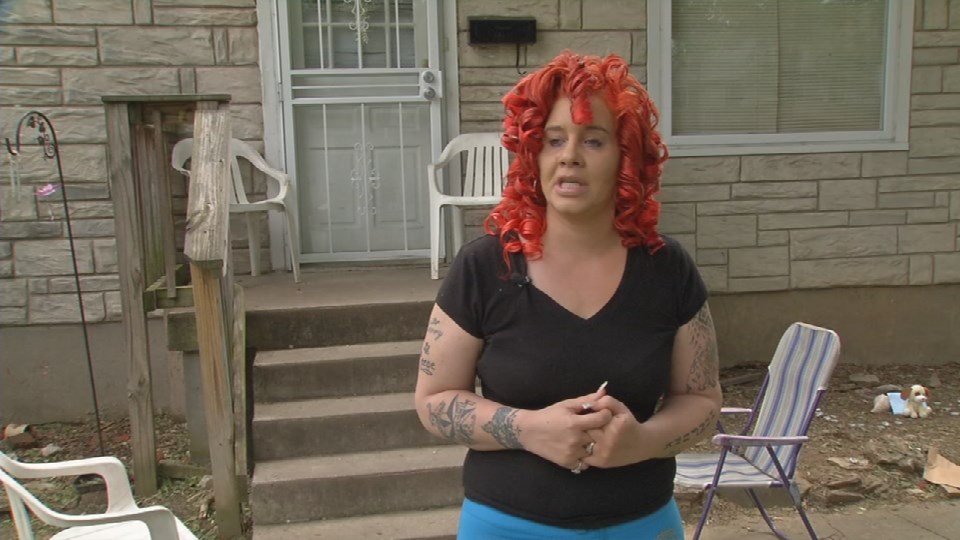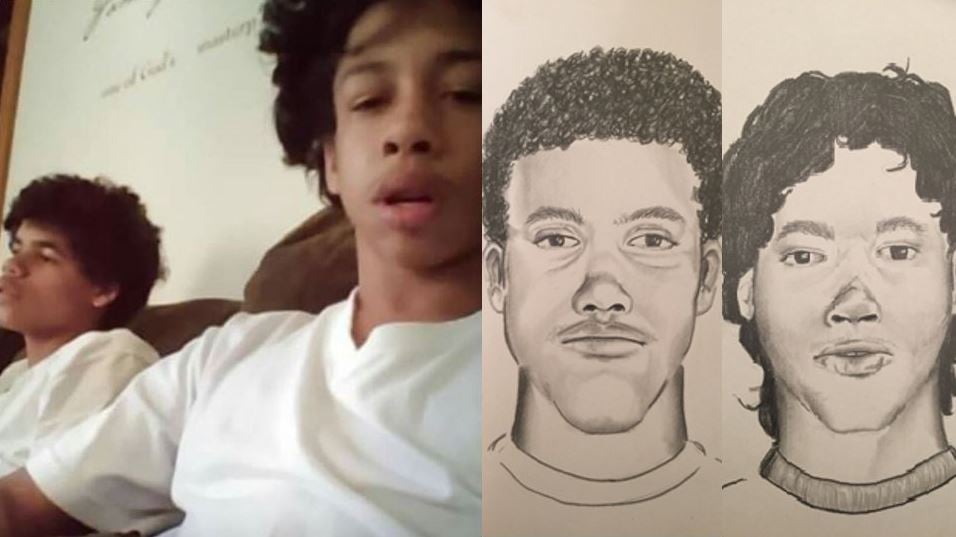 LOUISVILLE, Ky.(WDRB) --
The mother of two sons killed Sunday in the Shawnee neighborhood told WDRB the man who killed them preyed on them and was hoping to recruit them in his gang.

Her oldest son came to her for help but by that time, it was too late
.
"My sons were trying to earn stripes in the blood gang, and they had to put in work," Elizabeth Wren said. "If they didn't put in work, they were knocked off. And that's why they were knocked off, because they were scared to put in work."
Her sons, 14-year-old Larry Ordway and 16-year-old Maurice Gordon, were stabbed, burned and left for dead Sunday afternoon.
Since Wednesday's arrest,
Facebook photos of the teens and their mother with guns have surfaced, leaving many people with a lot of questions.
http://www.lex18.com/story/32070057/...alleged-killer
Updated: May 26, 2016 4:49 AM PST
Slain Teens Appear In Music Video With Alleged Killer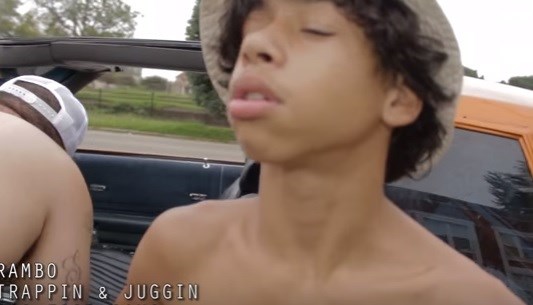 LOUISVILLE, Ky. (WAVE) -
A man arrested and charged in the murders of two teenage boys is a local Louisville rapper and most shockingly, appeared in a video with his two alleged victims.
The Jefferson County Coroner's Office has identified the victims as Larry Ordway, 14, and Maurice G. Gordon Jr., 16. Autopsies show both victims died of multiple blunt force injuries.
Brice Jamar Rhodes, a.k.a Rambo X, and a juvenile were arrested in the case.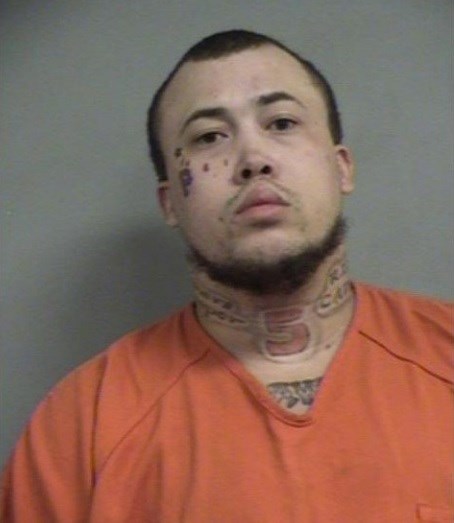 According to Marie Wren, the mother of the two boys, Rhodes was a trusted family friend and as multiple news agencies learned, both Larry and Maurice appeared in a music video alongside their alleged killer.
The video, which LEX 18 will not post due to explicit content, is for a song called "Trappin & Juggin." Both the young boys are featured in several scenes with Rhodes.
Rhodes is also facing charges of murder in the death of Christopher R. Jones who was killed in May 4. The boys' mother posted to Facebook that the two were killed because they witnessed this murder,
but police have not commented on a possible motive.
http://www.courier-journal.com/story...igil/84922644/
VIDEO AT LINK
Slain teens' mother collapses at vigil
Hours after police publicly announced arrests in the stabbing deaths of two middle-school students, their mother collapsed during Wednesday night's community vigil.
Elizabeth Wren has come under attack on social media for photos of her and her sons, 14-year-old Larry Ordway and 16-year-old Maurice "Reece" Gordon, holding guns on her Facebook page, which referenced a gang. So when she arrived at the balloon release at Wyandotte Park, she half begged and half shouted to the 50 or so adults and teens gathered in the rain, "Please quit bashing me on Facebook.
It ain't about me. It's sick and sad how we can't come together for these kids."
A woman embraced her and the two sobbed before
Wren went limp
, falling to the park's water-soaked tennis court. Her aunt shouted for everyone to back up and give her room to breathe as a few men stepped in to scoop her up.
Back on her feet, Wren watched as several released shiny silver and crimson-colored heart-shaped balloons,
or bright blue ones representing the victims' favorite basketball team, the University of Kentucky. Earlier, the crowd joined in to sing the gospel hymn "When the Saints Go Marching In."
T
he teen's grandmother, Mimi Wren, thanked everyone for coming and reminded them, "they were good boys."
: