http://www.cbs5az.com/story/32085962...life-in-prison
Man arrested in Super Bowl sex-trafficking bust found guilty; could face life in prison
Posted: May 27, 2016 4:25 PM PST
Updated: May 27, 2016 4:43 PM PST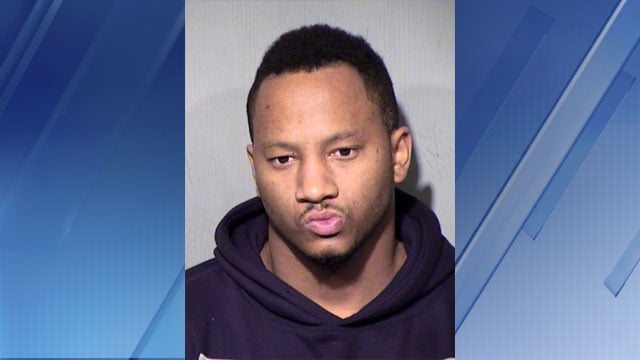 PHOENIX (KPHO/KTVK) -
A California man arrested in Mesa in 2015 has been found guilty of 17 counts of sex trafficking. He could face a minimum of 149.25 years in prison, and a potential maximum term of 235 years.

Leon Jerome Daniels was found guilty on 17 counts related to the trafficking of three females--two adults and one minor--for sex.
The alleged crimes happened around the time of the 2015 Super Bowl in Phoenix.
The charges included counts of child prostitution for causing the minor to engage in prostitution, receiving the earnings from a minor engaged in prostitution, transporting a minor with the intent that she engage in prostitution and sexual conduct with a minor. He was also charged with transporting the adult females for prostitution, compelling, inducing or encouraging them to engage in acts of prostitution, and receiving the earnings from their acts of prostitution.