http://www.greensboro.com/news/green...4bd90feea.html
Greensboro police arrest man in rape of 15-year-old girl
Posted: Friday, May 27, 2016 8:53 pm | Updated: 9:24 pm, Fri May 27, 2016.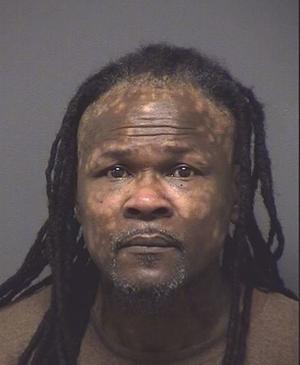 GREENSBORO —
Police charged a 52-year-old man on Friday with statutory rape of a 15-year-old girl.

Randy Kelvin Burch, of 400 Boyd St., is accused of having sexual contact with the girl from August 2014 to August 2015,
according to arrest warrants.