http://www.wbir.com/news/local/crash...ls-1/214914494
Man killed by suspect fleeing from officers
6:08 PM. EST May 26, 2016
A driver who fled from deputies and later crashed into a truck during the chase has been charged with vehicular homicide since the man he struck has now died
, according to the Knox County Sheriff's Office.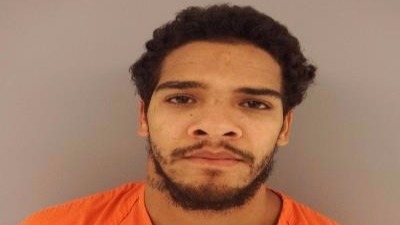 In addition, authorities charged
Ralpheal Coffey, 26
, with drugs: manufacture, delivery, sale, or possession of cocaine in amounts greater than .5 grams (or less than .5 grams where defendant carried deadly weapon or the offense resulted in death or bodily injury), simple possession, and driving while privilege suspended.
During Wednesday's chase,
Coffey crashed into a Ford F-150 driven by Kevin Bradley, 28 and his passenger Eric Kennedy, 26. The two were taken to UT Medical Center where Bradley was pronounced dead,
the sheriff's office said in a release.