http://www.nbcphiladelphia.com/news/...377659011.html
Suspect in Dramatic Cop Shooting Caught on Video Captured
By Brian X. McCrone
Published at 10:42 PM EDT on Apr 29, 2016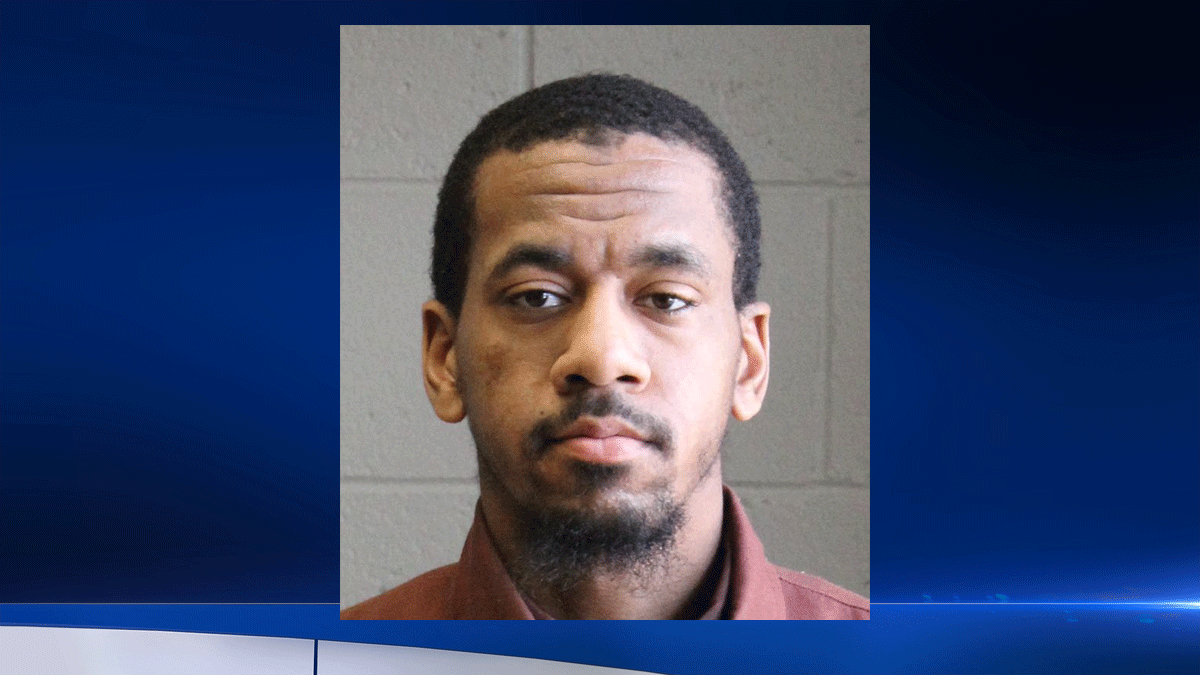 Five months after he allegedly fired at a police officer in a small central Pennsylvania town, the suspect in a traffic stop gone terribly wrong is in custody, according to police.
Trev Bowies Jackson
, 24, was arrested Friday in the Strawberry Mansion section of Philadelphia by U.S. Marshals, Northern York County police said in a statement.
At the time of the shooting in late November last year, police allege Jackson is the suspect seen in dramatic police car dash camera video shooting point-blank range at the head of Officer Lynn Anderson. Somehow, Anderson wasn't struck with a bullet, and he scrambled away as the shooter then gets back in his car and drives off.
In the moments before the shooting, Anderson asked the suspect to get out of the car and put his hands behind his back, the video shows. The suspect then opened fire.
"On November 23, 2015 an arrest warrant was issued charging Jackson with criminal attempt – criminal homicide," Northern York County police said in a statement Friday. "During the course of the investigation, Marshals developed information that Jackson had fled the area and was hiding out in the city of Philadelphia. Task Force Marshals from Harrisburg teamed up with Marshals from Philadelphia in locating and arresting Jackson. On April 29, Deputy U.S. Marshals, Task Force Officers and Philadelphia Police Department Swat, located and arrested Jackson without incident in the 2600 block of North Stanley Street in Philadelphia."