http://www.nrk.no/ytring/jeg-ble-vol...ann-1.12852714

I was raped by a man
I am a heterosexual man who was raped by a Somali asylum seeker. My life fell into gravel, but now I feel guilt for which he was sent out of the country.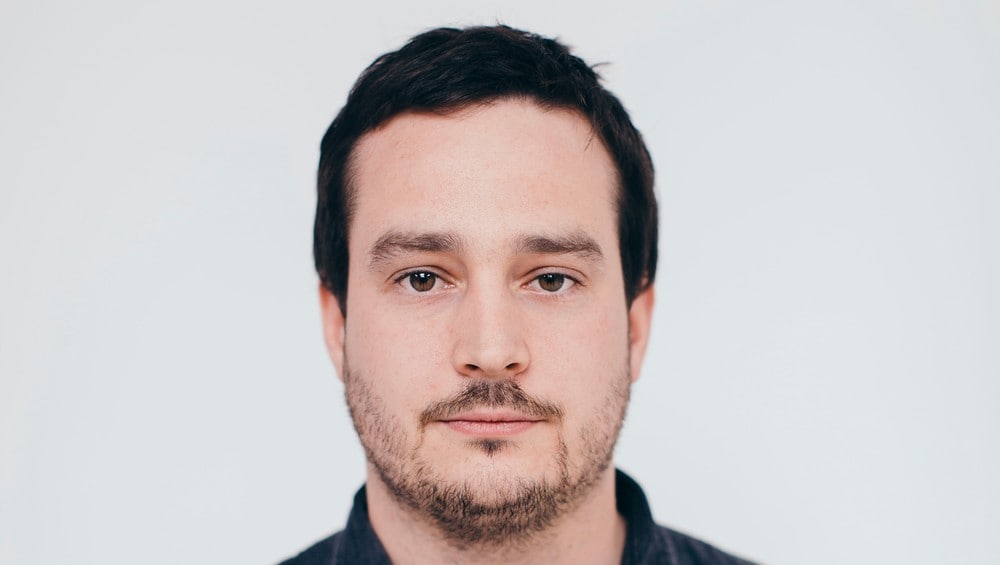 Published 04.06.2016, at. 0:19
How is it to be a man and raped? How is it to be young HTVs, feminist and anti-racist, and raped by a Somali man?
I feel like such a cartoon robot that is overloaded, the head explodes. I did not know how to respond, so therefore I pretended to be. I turned off, became numb and felt nothing in nearly five years, helped by cannabis and drunkenness.
Police interrogation I see as absolutely as it should be. I told the policeman and listened. He was aware that this was an important issue for them. About half a year after called same policeman and told him that they had received guarantee the fingerprints of a person who was arrested for having a knife in a public place.
The trial went well, the perpetrator claimed that what happened was voluntary, but all the circumstances made that there was little doubt about the question of guilt. He was sentenced to four years and six months in prison. Some time before completion of the sentence I received a call while I was at work. It was one of the prison who told me he would be sent straight to Trandum and out of the country.
But I also got a strong sense of guilt and responsibility. It was I who was the reason why he should not be left in Norway, but rather be late for a very uncertain future in Somalia. He had already served his sentence in prison. Should he now be punished again? And this time much harder?
I've learned that the culture in which the rapist comes from is so totally different from ours. In his culture trades sexual abuse mostly about power and less about desire. And it is not regarded as a homosexual act being the one who exerts power and raping.
I do not feel anger toward my husband abuse,
and it is incomprehensible to many. But I have to some extent chosen to accept that he is responsible for his actions. This was difficult.
For I see him most as a product of an unjust world. A product of an upbringing marked by war and deprivation.