http://abc7chicago.com/news/skokie-p...death/1261624/
Missing baby found, father sought after Skokie woman killed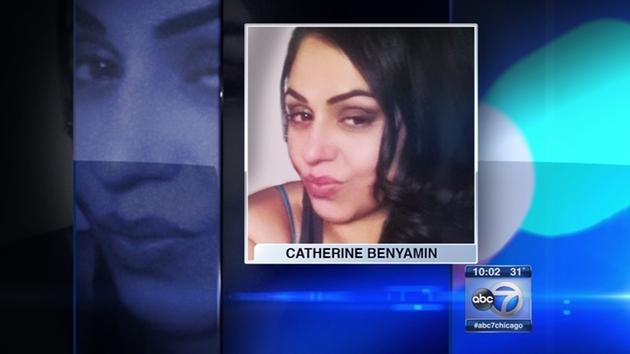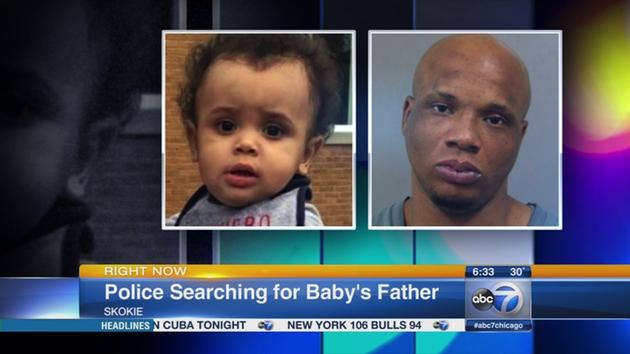 Thursday, March 24, 2016 10:16PM
SKOKIE, Ill. (WLS) --
The 10-month-old son of a 31-year-old woman found dead in her apartment in Skokie has been found safe
, police say.
Police say they responded to a request for
a well-being check on Catherine Benyamin from a family member around 10:24 a.m. Thursday and found her dead in her apartment
in the 8200-block of Keating. Her death is currently under investigation and pending results from the Cook County Medical Examiner's office, but police say it is believed to be a homicide.
Police say
her son Joshua was dropped off at a Chicago church
near Halsted and Roosevelt. He was taken to UIC Medical Center for routine observation.
Police are still looking for Joshua's father, Jermaine Powell
, and believe a person matching his description may have dropped Joshua off at the Chicago church.
Police have not yet said how Benyamin was killed. Joshua is safe with family.
https://en.wikipedia.org/wiki/Skokie,_Illinois
Quote:
Skokie was originally a German-Luxembourger farming community, but was later settled by a sizeable Jewish population, especially after World War II. At its peak in the mid-1960s, 58% of the population was Jewish, the largest percent of any Chicago suburb. In recent years, however, Skokie's population has become significantly more diverse, and several synagogues and Jewish schools have closed. However, Skokie still has a very large Jewish population. It is home to the Illinois Holocaust Museum and Education Center, which opened in northwest Skokie in 2009.