http://abc7chicago.com/news/pair-cha...dics-/1192789/
Pair charged with attacking Chicago paramedics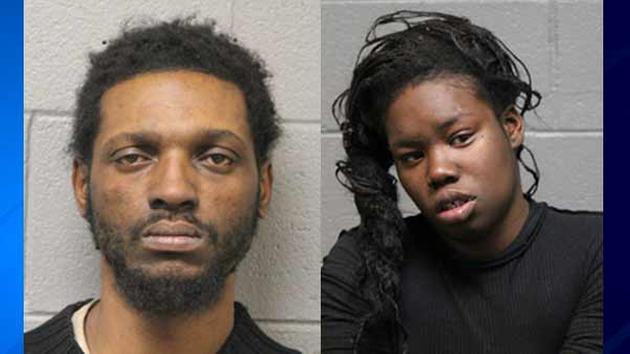 Monday, February 08, 2016 09:14PM
CHICAGO (WLS) --
A man and woman have been charged with attacking Chicago paramedics at a CTA station.

Robert Adams and Cherise Finley attacked the paramedics
Sunday night on the Harrison Red Line platform in the 600-block of S. State Street, police said.
Police say the
two hit, scratched and spat on the crew as they responded to a call for help.
The victims were treated at Northwestern Memorial Hospital for facial abrasions and released.
Police said the pair fled the scene, but were taken into custody a few blocks away after a foot chase.