http://www.nwitimes.com/news/local/i...7899f2e91.html
Police seek help ID'ing Calumet City homicide suspect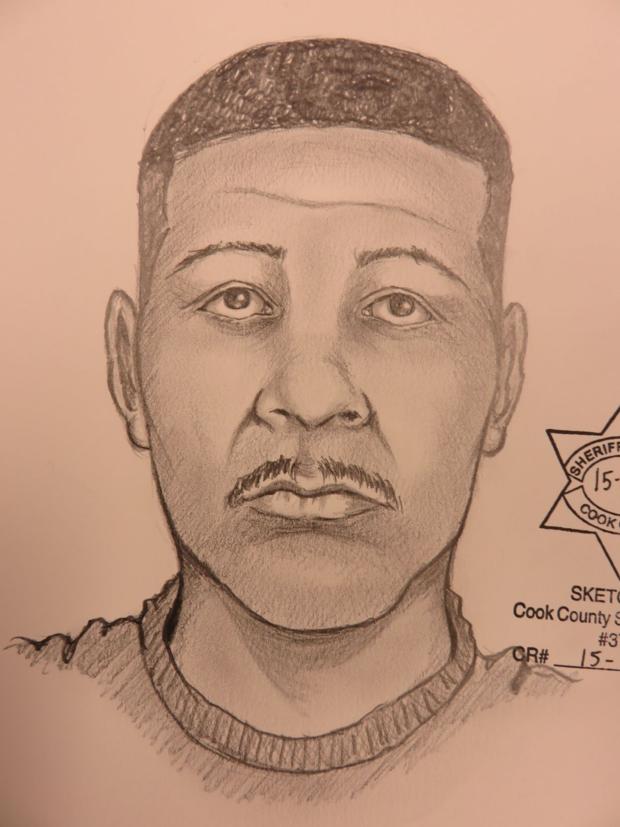 CALUMET CITY |
Calumet City police are asking for the public's help in identifying a man wanted in connection with a September homicide there.
Interim Police Chief Tom DiFiori released a sketch of the suspect Wednesday morning.
Calumet City police responded on Sept. 16 to the 300 block of Pulaski Road for a report of
a woman shot multiple times. The woman was later identified as Samantha Springer, 21.

Springer was transported to Advocate Christ Medical Center in Oak Lawn where
she was pronounced dead.
A witness told police
the suspect ambushed Springer as she left her vehicle, which was parked in front of her home. The suspect fired four to five times, the witness said, then fled on foot.
The suspect is described at an 18- to 20-year-old African-American male, 5 feet 9 inches tall with a medium build, mustache and black hair worn in a boxy-style haircut
, police said.
http://www.calumetparkfuneralchapel....ies.php?id=567
Samantha G. Springer