https://www.kcci.com/article/update-...ldren/28701356
Man charged with kidnapping dead Missouri woman's children
Updated: 3:01 PM CDT Aug 14, 2019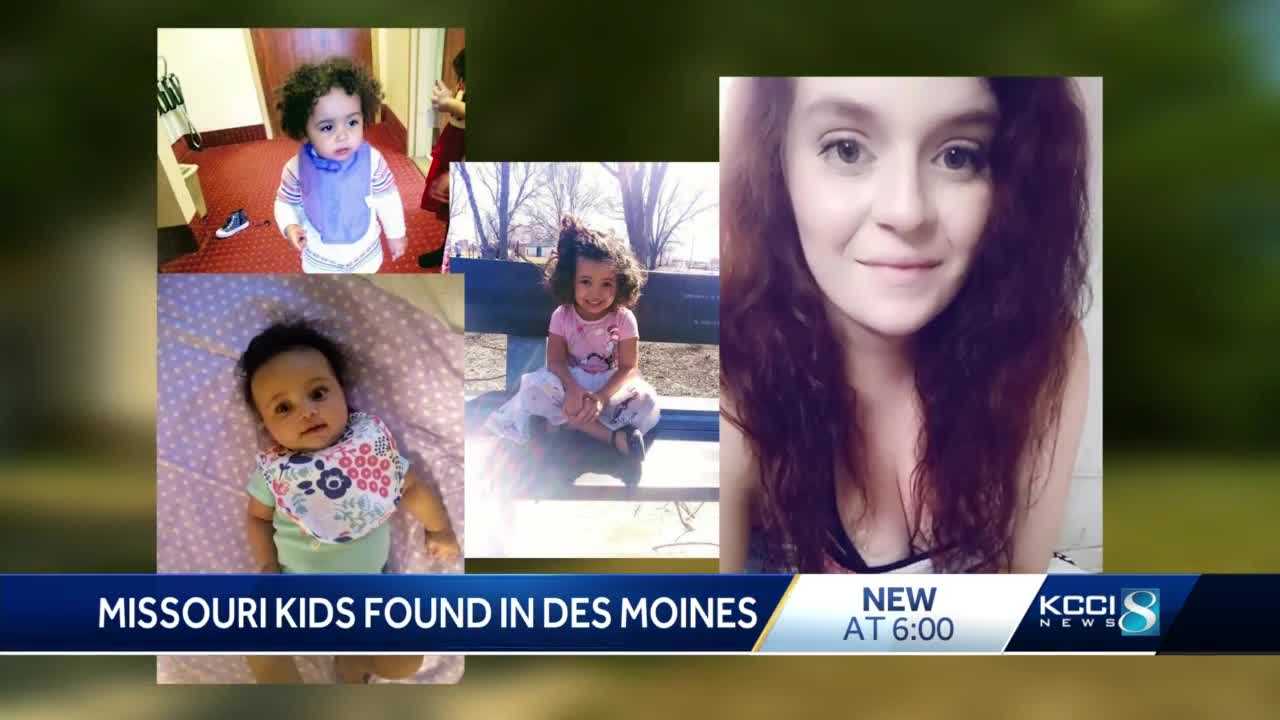 SPRINGFIELD, Mo. ó
A 37-year-old Missouri man is charged with kidnapping the 4-year-old daughter of a woman whose body was found on a hillside in southwest Missouri.
Federal prosecutors say
37-year-old Mahamud Tooxoow Mahamed, of Noel, was charged Tuesday. He is not in custody.

The body of 25-year-old Jessica McCormack, of Noel, was found July 29. Investigators believe she was stuffed into a suitcase that rolled down a hill after being thrown from a moving vehicle.
Her three children, ages 4 years to 6 months, were missing until a woman in Des Moines, Iowa, told authorities Mahemed brought them to her home Aug. 5 but left three days later.

The 4-year-old's father told authorities Mahemed didn't have consent to take the children to Iowa.
Prosecutors say
Mahemed is the 2-year-old's father. The 6-month-old's paternity has not been determined.
https://newstalkkzrg.com/2019/08/14/...tims-daughter/
Noel man charged with kidnapping murder victimís daughter
A Noel man has been charged in federal court with kidnapping the 4-year-old daughter of a woman whose body was discovered in a suitcase last month.
Read the full press release below:
Mahamud Tooxoow Mahamed, 37, a Somali national
, was charged in a criminal complaint filed late Tuesday in the U.S. District Court in Springfield, Mo. Mahamed is not in federal custody and is a fugitive from justice.