https://www.wpxi.com/news/top-storie...ATY2XEAE2KLOY/
Man shot and killed in Clairton, house guest arrested
Updated: February 4, 2020 - 12:23 PM
CLAIRTON, Pa. —
A 25-year-old man was found shot to death
Tuesday morning in Clairton, police say.
Police were called to Constitution Avenue just before 8 a.m. and when officers got there, they found the man shot at least once.
He died shortly afterwards.
Police say
the victim lived at the house with a woman. When he got home the shooter was there as a guest of the woman.
Active scene in Clairton. One man pronounced dead at the scene. #wpxi pic.twitter.com/rydpqkIAdu
— Joe Arena (@WPXIJoe) February 4, 2020
The two men then got in a fight, and the guest pulled out a gun and chased the victim outside.

The victim has been identified as Joseph Perlick-Spernak.
Police have identified the alleged shooter as
28-year-old Gerald Johnson
. Police provided the photo below, which they said shows Johnson from four years ago.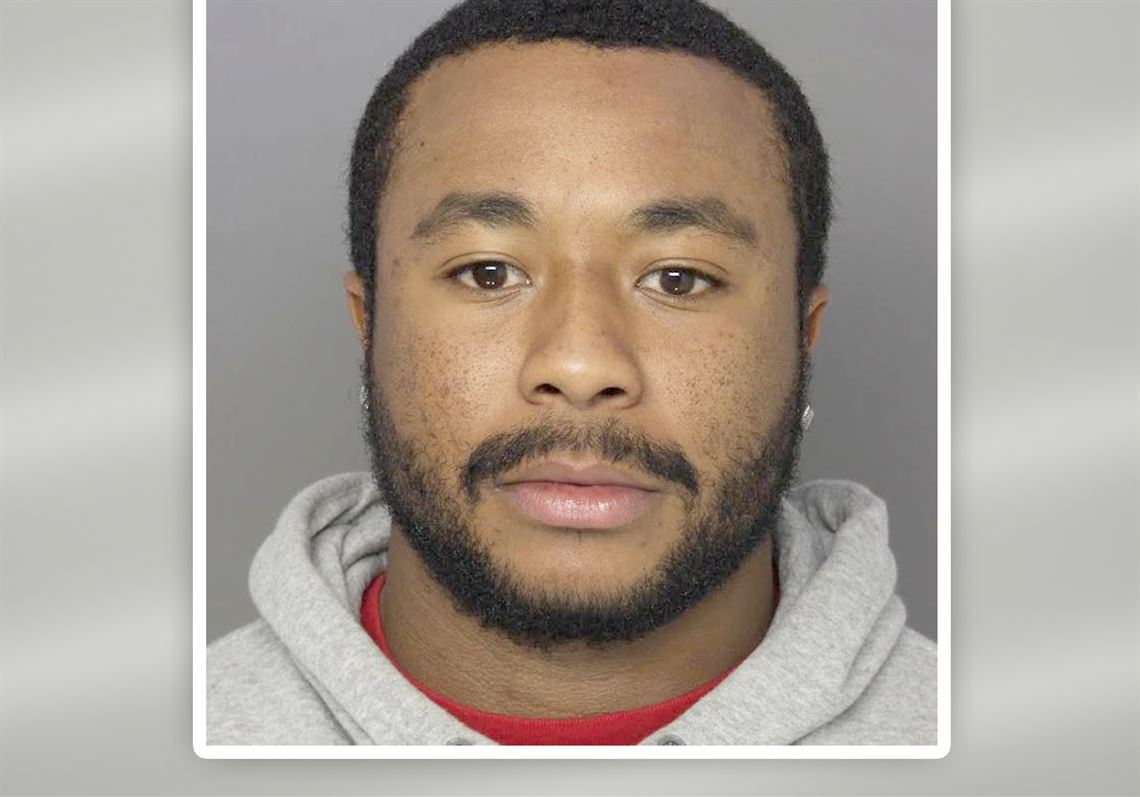 http://www.mckeesportobituaries.com/?e=5698
Joseph Perlick-Spernak